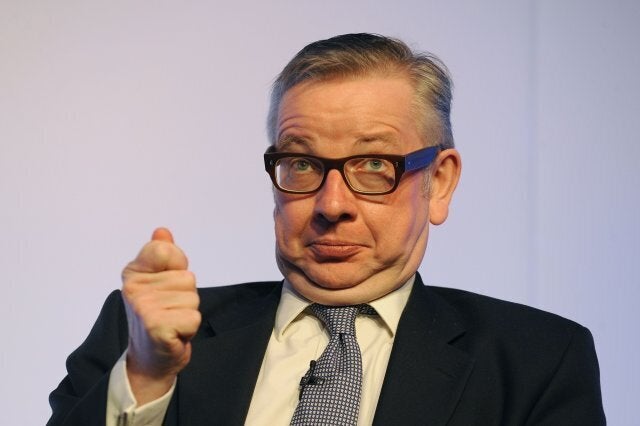 The number of parents fined for allowing their children to skip school has hit a record high.
Mums and dads who pulled their children out of classes to secure cheaper holiday deals or failed to stop their kids playing truant were sent 52,370 penalty notices in the last school year compared with 41,224 the previous year.
There was also an increase of 23 per cent in the number of parents prosecuted for failure to pay the £60 fines, with almost 8,000 cases being taken to court last year.
The number who failed to pay their fine within 28 days – after which it doubles to £120 – was 27,977 last year.
The total fines amounted to around £3 million.
The number of parents being fined is likely to soar again next year after head teachers were told in September to stop giving parents permission to remove their children from school during term time.
Education secretary Michael Gove said: "There is no excuse for skipping school. We have taken action to reduce absence by encouraging schools to address the problem earlier."
Unauthorised absences in 2012/13 – where children skip school without permission – stood at one per cent in England.
But fewer children are being classed as 'persistent absentees', where they miss more than 15 per cent of lessons.
Although 300,000 youngsters are in the category, this is 30 per cent less than in the 2009/10 academic year.
Total absence – authorised and unauthorised – increased slightly to 5.2 per cent, as sickness levels were unusually low the year before last.
Mr Gove added: "Along with our plans to give teachers greater powers, this demonstrates our determination to get tough on bad behaviour."