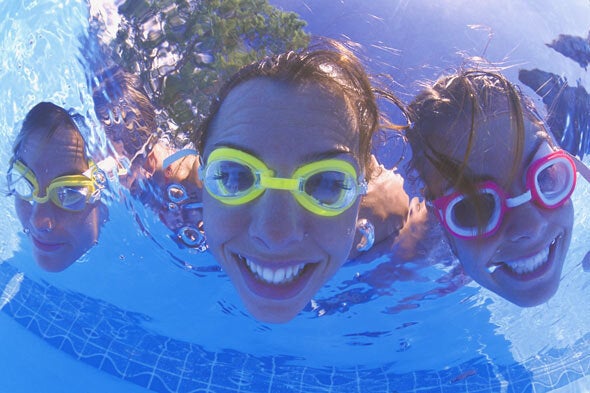 The Government is considering docking the child benefit of parents of persistent truants, it has been revealed.
At the moment, families are fined £60 if their kids miss school without permission, but this fine could be doubled for repeat offenders and the money taken from parents' welfare payments.
According to reports, Education Secretary Michael Gove is drawing up the scheme, which is designed to reinforce the legal responsibility of parents to ensure their children attend school from five to 16.
Some 41,224 penalty notices for non-attendance at school were issued in the academic year ending in summer 2012 – the latest for which figures are available – of which just 22,043 were paid within the time limit of 28 days.
Under the plan proposed by Mr Gove, the penalty for the remaining 19,181 families would have been doubled to £120 and automatically docked from their child benefit.
Although £1.3million a year is raised from truancy fines, ministers say there is a problem with their enforcement.
Around 82,000 fines – almost half the total issued since 2004 – are unpaid. They lapse if they are not paid in 42 days, forcing local authorities to prosecute.
But 60 per cent of those who fail to pay are never taken to court, which is both 'cumbersome and expensive', according to Charlie Taylor, a head teacher who advised the Government on discipline.