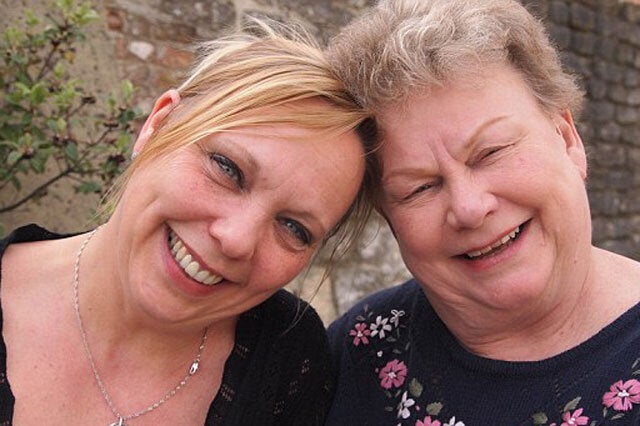 A teenage mum and dad have been reunited with their daughter 46 years after they were forced to give her up for adoption.
Inge Dart was just 17 when she fell pregnant by her boyfriend Jeremy Owen.
Inge's mum was so furious she forced her to hand over the baby to a foster home.
The stress was so great that the teenage sweethearts split up and went their separate ways.
But thanks to a TV programme, Inge and Jeremy finally came face to face with each other – and the daughter they thought they'd never see again.
Their story was shown in a special episode of Long Lost Family, broadcast on ITV last night (Mon).
Inge was living in Africa when she became pregnant with Jeremy's child – and her mother hit the roof.
Inge recalled: "She called me a whore and a prostitute and all sorts of names like that. Her edict was that I was to go to England and 'serve out my term' and then the baby was to be adopted."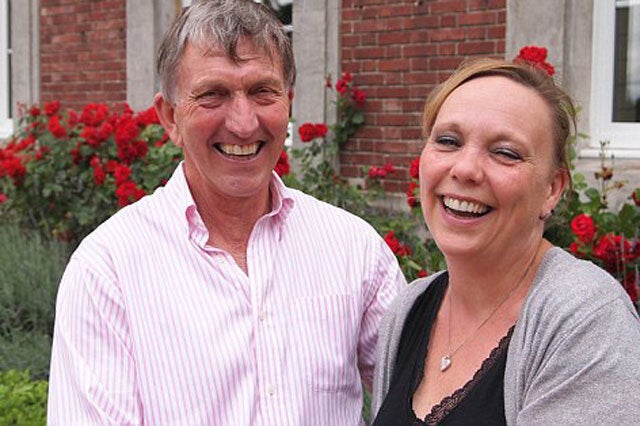 As a result, Inge, now 66 and living in Dorset, was sent to live with a couple in Surrey while she was pregnant, where Jeremy, then training to be a dentist in London, visited her once a week.
But as soon as their daughter - who they named Sandra - was born, Inge's mother took control.
Inge spent just 10 days in the company of her baby, on only one day of which, Jeremy was allowed to visit.
Inge said: "He took one look at her and cried. He looked at me and it was perfect. Then my mother arrived and said, 'Are you ready to go?' She drove us to a foster home."
Jeremy, now living in Australia, recalls he wasn't even able to give his daughter a hug.
He said: "The staff told me I wasn't to even consider holding the child as it might affect the bonding of the child to her new parents."
The teenagers' relationship failed to withstand the ordeal and not long after they had to give their baby away, they split up.
Inge said: "We realised mother's dominance had won. I did what I was told and not what I wanted to do."
Inge went on to marry and have two more children but she said she never forgot her first born.
She said: "I have spent 46 years without peace, if I could find my daughter, just to know she's had the life I would have wished for, then I'll find that peace."
She had been renamed Chantal by her adoptive parents and had moved to France, where she currently lives with two children and works as an air stewardess.
Chantal said she was overcome with emotions when she heard her birth mother was trying to find her.
She said: "It's a panic and a mixture of excitement, impatience and questions."
Inge wrote Chantal a letter saying she couldn't wait to be reunited with her: "You have always been in my heart since the day you were born... I pray to god I am given the chance to tell you how sorry I am and how much I have loved you all these years."
Meanwhile, the show's researchers also tracked down Jeremy, who has four other grown up children, and he was overjoyed that he would finally get to meet his long lost daughter.
He said: "When I heard she wanted to see me, I realised I can finally give her that hug, even though it's 46 years late."
He added: "I always hoped this moment may come but I thought it never would. It's like a fairytale but a real one."