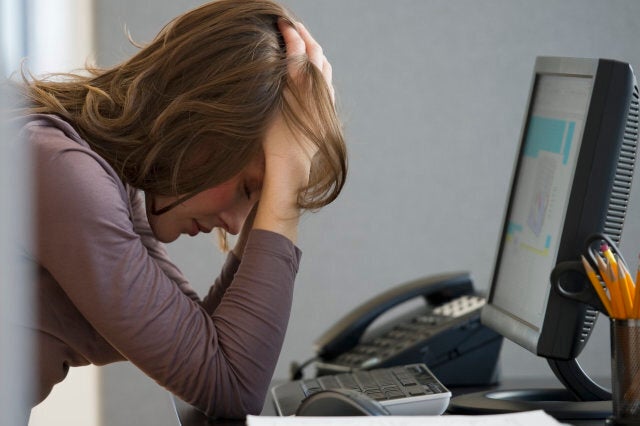 A Labour shadow minster has called for more support for part-time working mums – because she says they are more effective than full-time workers who 'sit on Facebook with a hangover'.
Lucy Powell, who juggles being mum to a 10-month-old baby with her role as shadow childcare minister, said women who work three or four days a week often squeeze the work of a full-time employee into fewer hours.
She told MailOnline: "Part-timers and people who are on flexible working contracts often aren't given the same status in the workplace.
"We need to put these issues centre stage because they are incredibly important.
"They are issues of fundamental inequality. We need to show companies and champion more women who successfully are able to manage a career whilst either working part-time or doing that while having children.
"So we can debunk the myths that we are less productive and less successful because we might work three or four days a week as opposed to working full-time.
"Some savvy businesses very often find that people working flexibly are more productive because they tend to use their time more effectively."
She said working mothers are used to juggling multiple demands at home and bring those skills to the office.
She added: 'We are not sitting on Facebook or coming in with a hangover. When we are working we are on it – and making the most of every minute of every day because when you are at home with family you have got to be on it every minute as well."
She said employers had to recognise that supporting working mothers was 'good for business'.
She added: "It is about retaining a talented and loyal workforce."