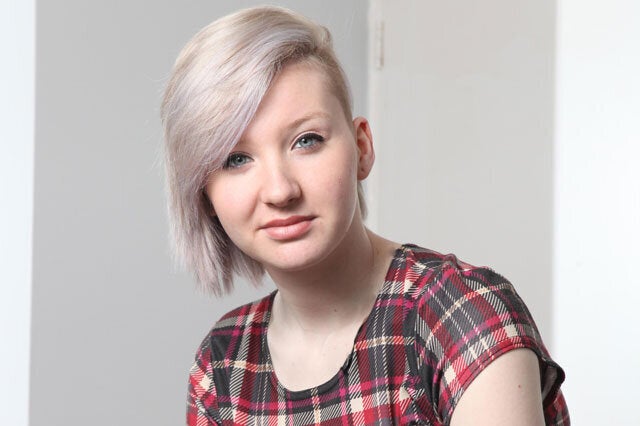 A teenager suffering from a bizarre illness which causes her to pass out if she stands up for too long has said she has often been left lying in the street because passersby assume she is drunk.
Paige Bartram, 17, from Leeds, has been diagnosed with Postural Tachycardia Syndrome (PoTS). The rare condition causes the heart rate of the sufferer to rise abnormally upon standing upright, which can lead to palpitations, dizziness and fainting spells.
Life with the condition can be scary, even when Paige is careful to take frequent rests. "I'm 6ft tall," she said. "So when I do faint I can really hurt myself on the way down."
To add to the daily stresses and difficulties caused by her illness, Paige also has to deal with the hurtful comments of strangers who assume the teenager's blackouts are the result of binge drinking.
i
"If I faint in public people just ignore me because they think I'm drunk - I was once left in town in the middle of winter for about half an hour," Paige said.
i
"It can be quite annoying - the fact that people jump to the conclusion that I must be some kind of alcoholic."
She is hoping that her story will draw attention to the under-diagnosed syndrome and encourage a more understanding attitude. In the meantime, her dad has made her a fluorescent safety jacket to get the message across. On the back, it reads: 'I am not p*ssed. I have a medical condition :)'.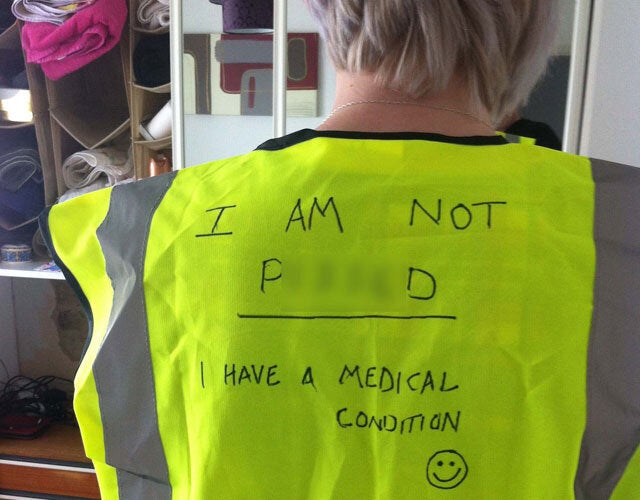 PoTS typically affects women aged from 15 to 50. Paige started to exhibit symptoms aged 12, but the condition is so rare that doctors didn't recognise it, and instead suggested that the problem was psychological.
It was only through her own efforts that the teenager managed to get recognition of her illness. "Eventually I did some research myself and came across a charity called STARS - they had loads of information about PoTS and I realised that must be what I had," she said.
"I asked my doctors if they could refer me to a PoTS clinic in Sheffield - that's where I finally got an official diagnosis last November."
Although she admits that living with the diagnosis has changed her life, Paige refuses to let her condition get her down. "I try to live my life as normal," she said. "I just have to have more breaks than other people."