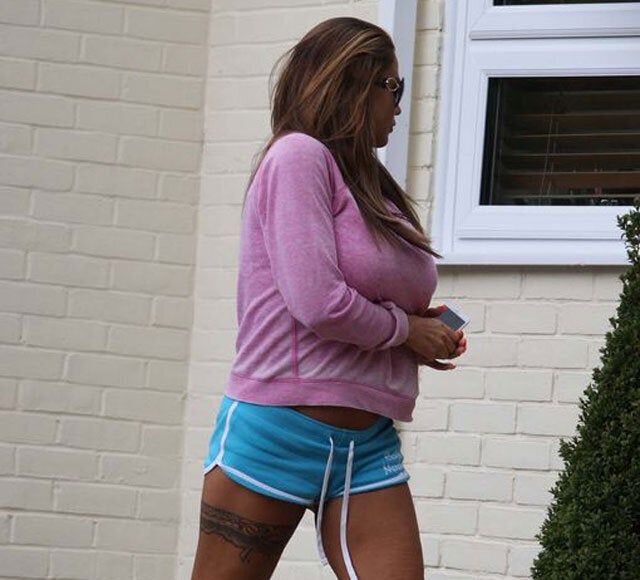 Devastated Katie announced on Twitter on Wednesday (May 7) that she intended to divorce Kieran after discovering he had been having what she described as a 'full blown sexual affair' with her friend Jane.
Katie, 35, is six months pregnant with her second baby with plasterer and part-time stripper Kieran, 26. She is also mum to Harvey, Junior, Princess and Jett. Jane, 49, is a mother of two and has been married for 11 years
The two women have been friends since Katie was a teenager.
Until the statement Jane had remained quiet about the shocking news while her husband Derrick played it down, saying the whole thing was a 'storm in a tea cup'.
"It is true that Jane and Kieran Hayler had an affair. This is something that Jane deeply regrets and we will not provide any more details about it. It is true that Kate found out about this affair yesterday."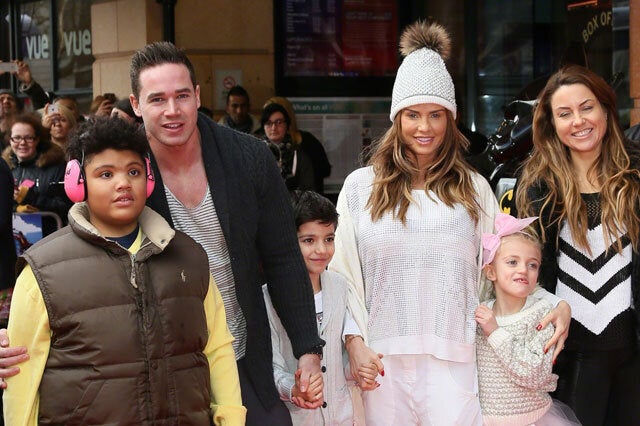 After announcing the affair on Twitter, Katie stormed to Jane and Derrick's house to confront her friend. Kieran was there but the couple left separately. Katie then released a statement on her website saying:
"I appreciate most people will have seen my tweets on the subject of my marriage to Kieran. I make no apologies for them though it will be appreciated that, sending them immediately after Kieran confirmed to me what he had been doing for the last 7 months, those tweets were a sign of my heart breaking.
"That he was doing it with a close friend of nearly 20 years is hard to understand. This statement however is from my head, not my heart. I am appalled that someone I loved, trusted and believed in has behaved in this way.
"If he had so little respect for our relationship I would have hoped he would have thought about our child or the one that we have on the way.
"That he did not means he will no longer be part of my life. I will do all I can to ensure he maintains a relationship with his children should he want that.
"I am so grateful for the love of my children and family at this time."
Heart-broken Katie has remained quiet on Twitter since first announcing the double betrayal by both her husband and best friend.