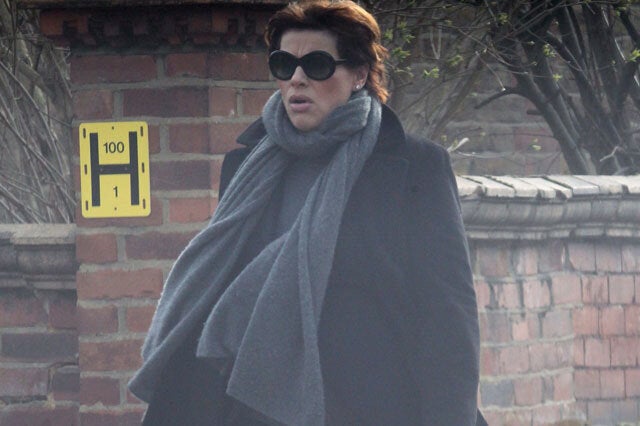 Pregnant BBC newsreader Kate Silverton proved she's just like one of us after she was spotted going to a charity bash – on a bus!
While the Daily Mail speculates the 43-year-old is a victim of BBC cuts, we think a simpler explanation is that she's just a down-to-earth mum.
The TV presenter was snapped as she boarded a bus in south-west London on March 14.
Clutching her Oyster travel card in her left hand, Kate, walked to the bus stop before waiting for it to arrive.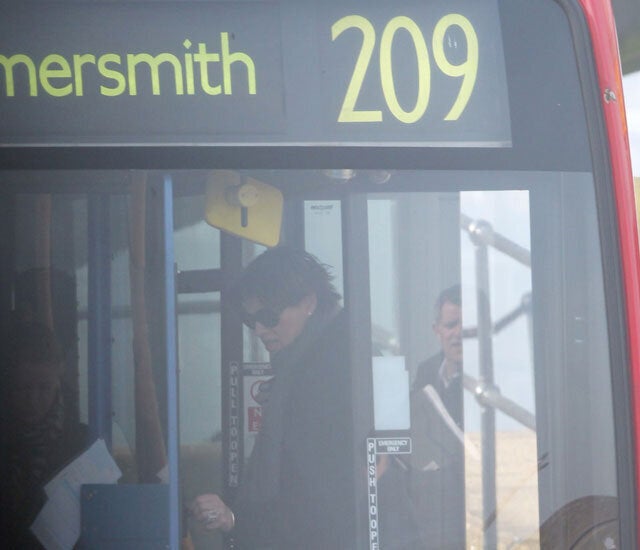 She is expecting her second child with husband Mike Heron. The couple already have a little girl, called Clemency Florence, who was born in November 2011.
She wrote: "Very happy morning all - a little bit of 'news' - Mike & I very happy to share that Clemency is set to become a big sister this summer."