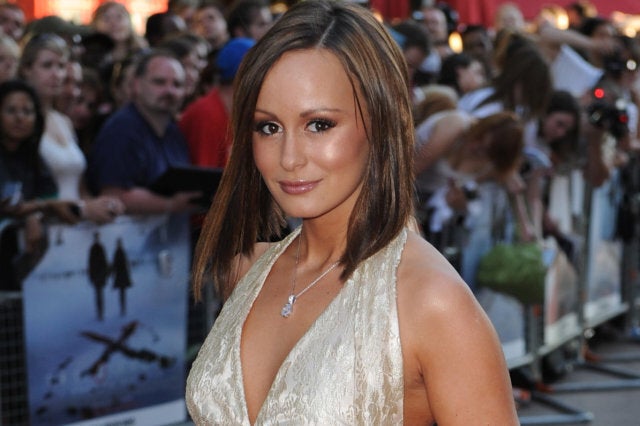 Reality TV star Chanelle Hayes has written an open letter to parents after she was attacked on Twitter for posting a photo of her four-year-old son lying on the floor after falling out of bed.
In what seemed like an innocent and everyday enough occurrence for most parents, the model and mum-of-one wrote:
Later on, Chanelle Tweeted to her 136,000 followers: "There are some very odd, very unhappy people around. Anyway, cinema date with my Blakely. Let's hope it's safe enough! #bubblewrapsuiton"
(To be honest, what caught my attention on Chanelle's Twitter page wasn't the cute pic of her son lying asleep on the floor – but the dozens of naked photos of his mum in the gallery surrounding the Tweet!) We-ell, it's a hot day, isn't it?)