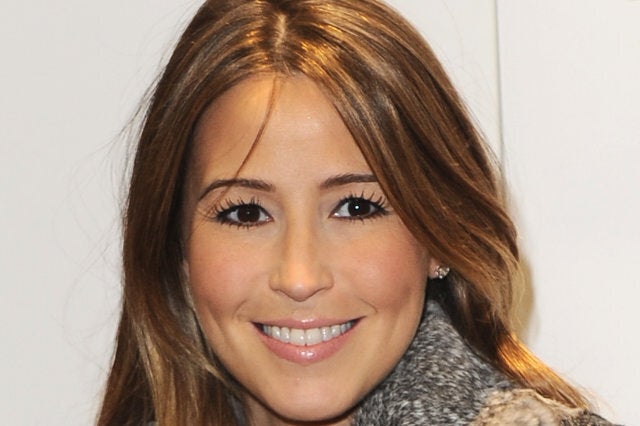 The former S Club 7 star and her husband Alex Bourne welcomed the 7lbs 7oz baby nd said they were 'totally smitten'.
Alex announced the news on Twitter writing: "Delighted to announce the safe arrival of our gorgeous little girl! @MsRachelStevens and baby both really well. Amelie happy and 'cited."
He was referring to the couple's other child, three-year-old Amelie.
Not long after Alex's announcement, the couple released an official statement on Rachel's website.
They said: "We're so happy that baby has arrived safely. Within minutes of meeting her we were totally smitten.
"Amelie is happy and 'cited to have a little sister to play with and we can't wait to introduce her to the whole family."
And she added on her Twitter page: "RSHQ here! We'll keep you updated with any more baby news, as we get it! :)."
Rachel, 35, and Alex, 36, married in August 2009, and Amelie was born the following November.
The couple announced her second pregnancy in September and the pop star tweeted: "Alex and I are so happy to find out that we are pregnant again and can't wait to meet our new little member of the family early next year.
"Needless to say, we're all super excited, especially Amelie who is looking forward to meeting her new little brother or sister."