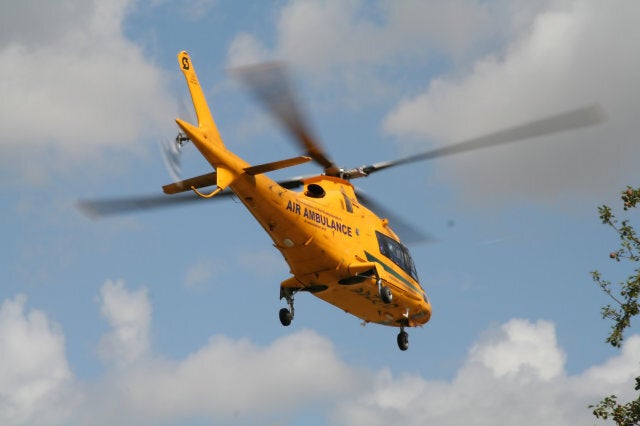 A 12-year-old girl was airlifted to hospital after getting a knitting needle embedded in her chest at her boarding school.
The pupil was recovering in the sick wing of £21,000-a-year Beeston Hall in Norfolk when she fell onto the needle while bouncing on the bed.
An air ambulance was called and the girl was flown to hospital.
Thankfully, her injuries were superficial and the student was discharged after observations.
Beeston Hall head teacher Robin Gainher said the girl was now 'fit and raring to go'.
Mr Gainher told the local paper: "She was ill in our sick wing. A needle was on the bed and she must have bounced on it or something.
"It was a complete accident like children do - they weren't playing a game.
"You take every precaution you have to - we wanted to make sure we were taking the right one. It was better to be safe than sorry."
A spokesman for the East of England Ambulance Service NHS Trust said: "Fortunately the needle was only believed to be embedded superficially and she was not thought to be in a life-threatening condition."