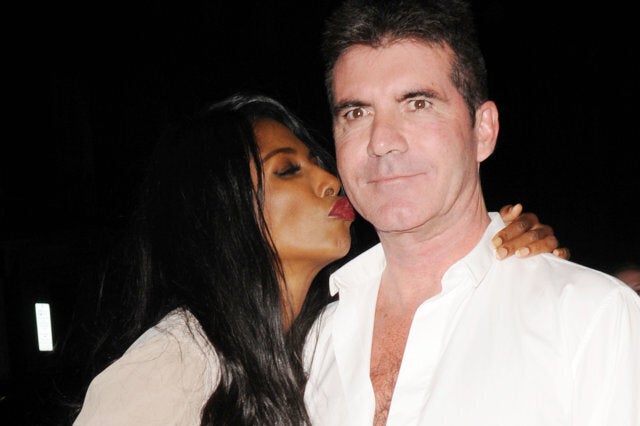 Sinitta revealed that the X Factor boss and his girlfriend Lauren Silverman had chosen her for the role whilst she was at a Mother's Day celebration with Simon and other friends.
"Wanted you to be the first (well after my mom and children) to hear about my next Serious New Roll... Drum Roll..." she Tweeted, followed by a photo of herself holding six-week-old Eric with the caption,
"At Mothers Day lunch with Mom, Magdalena,Zac, @JasonJGale @SimonCowell I was asked to be GodMother to Baby Eric !!!X"
The 'So Macho' singer and Simon have remained close since they dated in the 80s and he is godfather to Sinitta's two children, Zac and Magdelana.
However, following a brief falling out last year - when Sinitta revealed to the press that she had aborted Simon's baby in the 80s - she did not expect to be considered for the role of Eric's godmother,
"Even though Simon and I are best friends, Lauren has best friends herself. I wouldn't be surprised if they were asked instead of me," she said earlier this month.
So the latest announcement will have reassured Sinitta that she is safely back in Simon's good books.