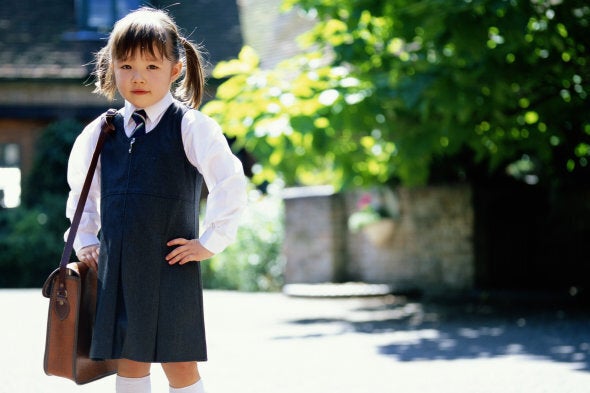 Children born in the summer will be able to start school a year later to stop them being disadvantaged by the age gap with their winter-born classmates.
Ministers have sent guidance to schools and councils following evidence that children born late in the academic year who start school at four are already at a disadvantage just 12 months later.
The guidelines make it clear that parents have the right to request their summer-born children start reception classes at five instead.
Schools and councils must consider the requests in light of 'research into the outcomes of summer-born and premature children'.
The advice applies to those born between April 1 and August 31.
The Department for Education guidance says: "In recent months, an increasing number of cases have come to the attention of the department and ministers in which parents, local authorities and admissions authorities have struggled to agree on the year group in which it is most appropriate for a summer-born child to start school. "There are no statutory barriers to admitting a child of five to a reception class."
Department for Education figures show 62 per cent of those born between May and August fail to meet minimum expected levels in areas such as reading, writing, speaking, maths and listening.
By contrast, just 40 per cent of children born between September and December fall behind.
The report said: "Month of birth has the largest impact on the literacy and mathematics areas of learning."