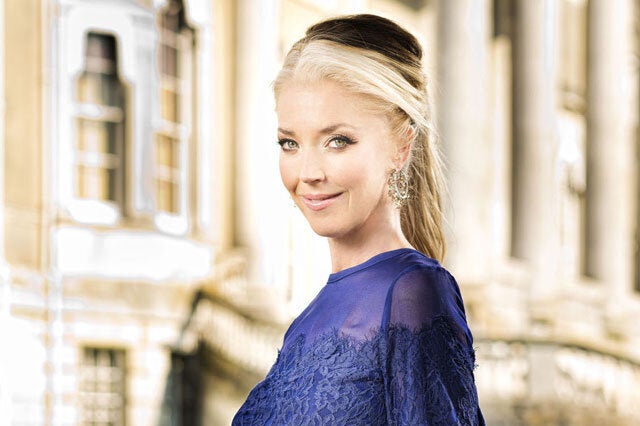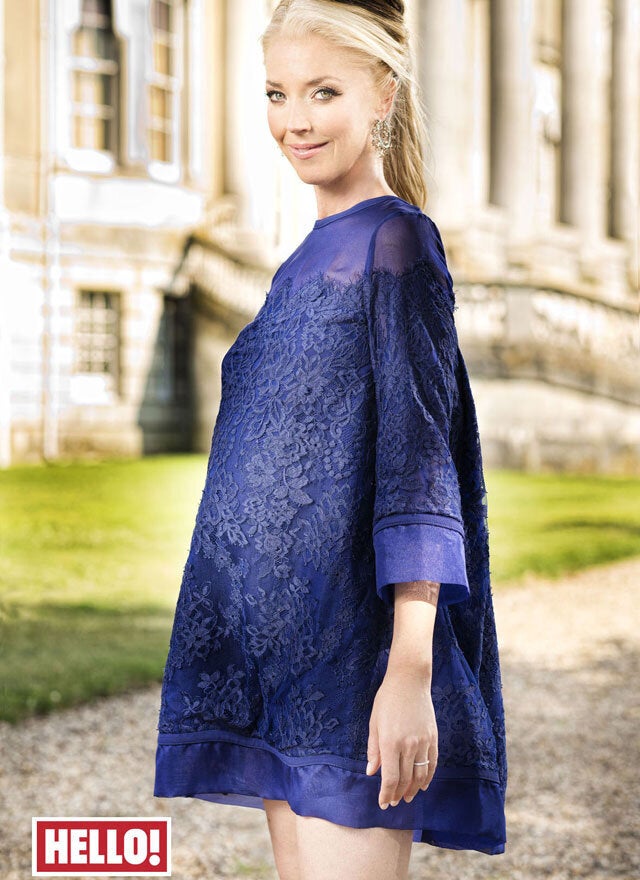 Tamara Beckwith is to become a mum again – 27 years after her first child was born.
The 44-year-old socialite and former TV presenter already has two children – Anouska, 27, and five-year-old Violet.
But she is expecting her third in November – and proudly displayed her blossoming baby bump in a photo shoot for Hello! magazine.
She said: "When you've been lucky to have two gorgeous girls, I think you should just be grateful. I would never have had IVF, so I thought that was that.
"I am quite matter-of-fact about those things; what will be, will be.
"I had my eggs looked at and the doctor told me if I really wanted to have a baby I needed to do it properly.
"But I'm just not one of those girls who could get it together with a chart and an ovulation stick."
Tamara, who owns the Little Black Gallery in Chelsea, also has Violet, with her 42-year-old husband Giorgio Vironi.
Her miscarriages happened when her own mother Paula was ill with womb cancer. She died in 2011 at the age of 68.
Tamara said Anouska now considers the latest pregnancy to be a gift from Paula.
Tamara said: "She was like, 'It's a gift from nanny', because mummy's birthday was in November and the baby's due date is 5 November.
"Although they don't let you go full term at my age. Noushy was adamant it was the best thing for us."
The full interview is in the latest issue of Hello!