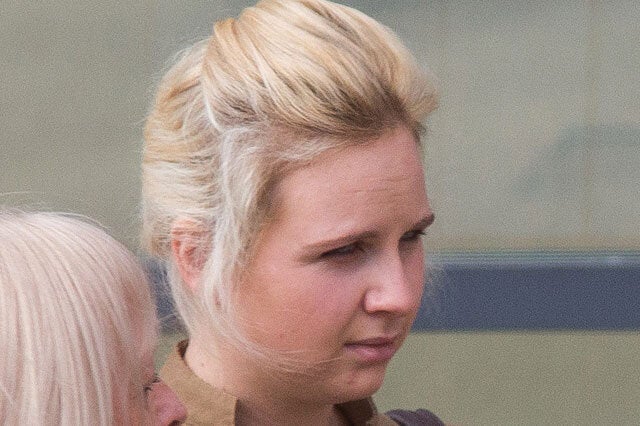 A teacher has admitted having sex with a pupil after she was caught when they visited a sexual health clinic.
Kelly Burgess, 26, was arrested when the teenager told a nurse he had a physical relationship with a woman who taught drama at his school.
Burgess initially denied she was involved with the schoolboy and claimed she accompanied him to the clinic after a relationship between him and a girl of the same age at a North Somerset school.
But a court heard her mobile phone was checked by police who found a message from the boy.
It read: "Got the police round. Don't text back, don't be scared. Just get the story straight for when they come for you."
At Weston-super-Mare Magistrates Court, Burgess admitted breach of trust and having sex with the boy, who is aged between 13 and 17 and cannot be named for legal reasons.
Michael Collins, prosecuting, said: "The defendant and the child had attended a sexual health clinic where the child made some revelations to the practice nurse that he was or had been in a sexual relationship with a 25-year-old teacher and mentioned the defendant by name.
"The practice nurse explained that this caused her obvious concerns and there was a protocol which may mean she might need to make a referral in relation to this."
Mr Collins said the child had left the nurse's room and returned with Burgess after the revelation. She then provided a false name to the nurse which led to the teacher's arrest.
Burgess admitted four charges of adult breach of trust and sexual activity with a boy aged 16 and 17 between January 1 and August 28, last year.
Chair of magistrates Jane Corke adjourned the case for sentencing by a judge, saying the offence 'clearly deserves more punishment than we are able to give'.
Burgess, from Newport, Gwent was granted unconditional bail to appear at Bristol Crown Court on April 7.