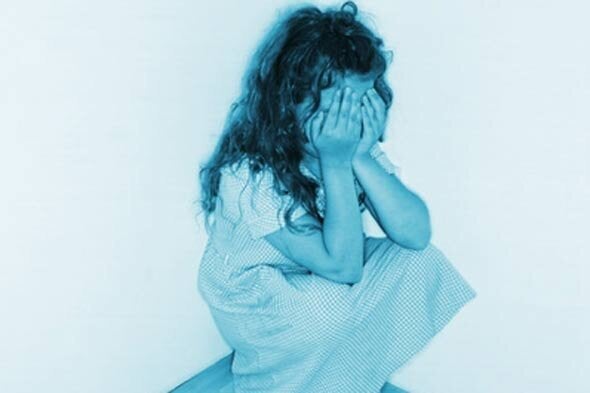 Teachers could face jail if they fail to report suspicions of child abuse, under a new 'Victims Law'.
The proposals – being considered by Labour should it win the next election – include 'mandatory reporting of child sex abuse'.
According to the Mirror, the party would 'seriously consider' the controversial proposal to force teachers, social workers and other professionals to report abuse.
The move would be popular with the public in the wake of cases such as Daniel Pelka, but it could leave professionals who deal with children regularly open to lawsuits.
The idea is to be discussed by a new 'victims' taskforce' set up by Labour leader Ed Miliband.
Members of the group include former Director of Public Prosecutions, Keir Starmer, and Stephen Lawrence's mother, Baroness Doreen Lawrence.
Mr Starmer said: "Unless and until victims have proper rights, the criminal justice system will continue to fail them.
"This is a golden opportunity to tackle the biggest problem in our criminal justice system. Without radical reform vulnerable victims who do not have the confidence to come forward will remain an unprotected and unheard group.
"It is time to examine some of the previously no-go issues such as mandatory reporting, a statutory victims' right of review and the adversarial process."
Baroness Lawrence added: "Changes to court procedures on their own are not enough if victims and witnesses don't even have the confidence to come forward with a guarantee that they will be properly treated."