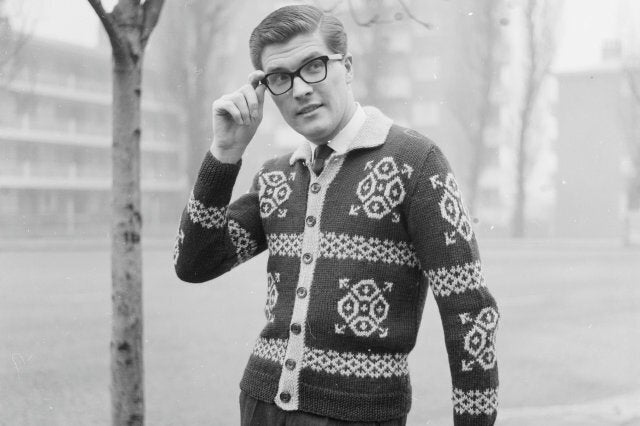 A Carlisle dad was left wondering "Where's me jumper?" after his teenaged son pinched his jersey - and the light-fingered lad ended up in court charged with pilfering the pullover.
The man noticed the jumper had gone missing from his home and called police, who arrested son Wesley Barnett. In his defence, Barnett, 18, claimed that he intended to give the garment back, but police refused to let the youngster pull the wool over their eyes and charged him with the theft.
Appearing before Carlisle magistrates' court, Barnett told judge Gerald Chalk that he was planning on returning the jumper, but chickened out when he realised his dad was at home and instead tossed it over a fence.
He explained that he was going to sell the sweatshirt to help pay off a £1,000 drug debt. You might be forgiven for wondering just how much your old man's tatty knitwear is likely to fetch, but the jumper in question was a £250 model from designer Stone Island, notorious for its association with football hooliganism.
Barnett was ordered to pay his dad £250 to replace the filched knitwear. Judge Chalk also slapped him with 40 hours of community service - for which an orange hi-vis jacket will be provided free of charge.