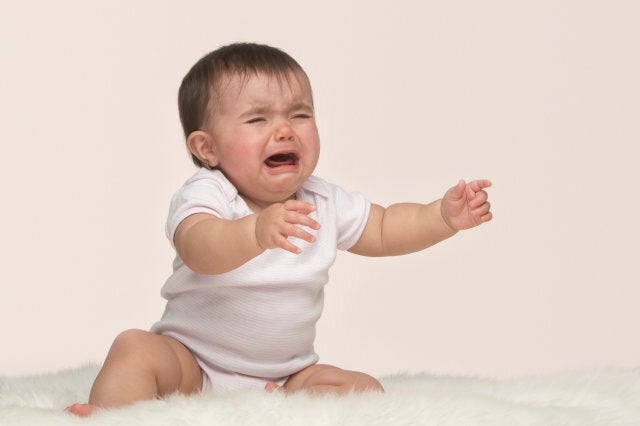 A teenager who held a Taser gun to a baby's head has been jailed for six years.
The baby's mum woke to find Andre Shoy-Stone, 19, and another intruder in her bedroom in Maida Vale, London.
One was holding her seven-month-old baby while the other held the Taser to his head as five other burglars searched the flat for valuables.
Southwark crown court was told that Shoy-Stone was then ordered by his accomplices to take hold of the baby while wielding the Taser to make sure the mum didn't try to escape.
Costume jewellery and a BlackBerry phone were stolen in the burglary on September 24 last year.
In her victim impact statement, the mother told how she continues to suffer psychologically and emotionally as a result of the attack. She and the child weren't physically injured.
Shoy-Stone has five convictions for robbery as well as burglary and possessing Class A drugs with intent to supply. He pleaded guilty to burglary but said he did not enter the woman's bedroom.
However, Judge Anthony Pitts said he was satisfied she had identified the teenager as one of the two men in her room.
Sentencing, he told Shoy-Stone: "You are a very young man but you have a horrendous record, most of it quite serious."
He added: "In her victim impact statement she [the mother] says this is still having a very considerable impact on her psyche, emotions and her life."