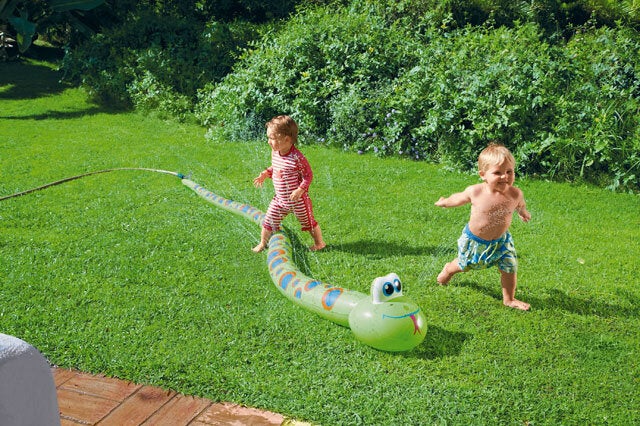 But chances are, at some point over the holidays, your kids are going to be hankering after something new to play with.
Climbing frames and swings are something of a mixed blessing - yes, the grass underneath will never be the same again and they can be fiddly to put up, but they do keep kids happily entertained year after year.
But climbing frames aren't the only option. There are plenty of toys and games around that don't require a lot of outdoor space and even some that can be bought with £5 pocket money.
To save you the hassle of browsing the shops in the heat, we've rounded up some of our top picks of the outdoor toys available this year in the gallery below.