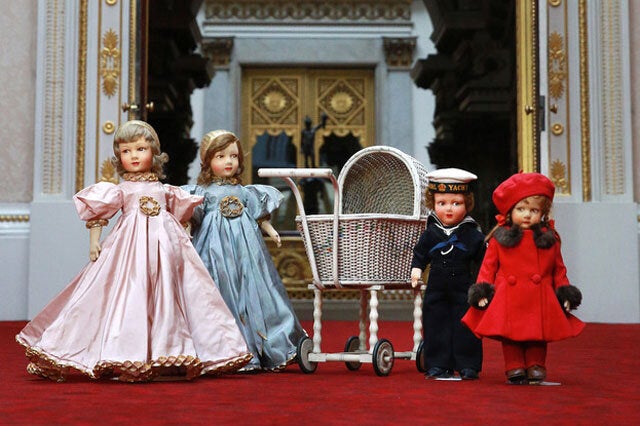 A fantastic selection of the Queen's childhood toys are going on display as part of a Royal Childhood exhibition in London.
Old favourites of the Queen and her sister Princess Margaret – including dolls, tea sets and of course, horses – will be on display at Buckingham Palace from July 26, coinciding with the Summer Opening of the State Rooms.
The exhibition will show items spanning more than 250 years, and will bring together objects from the Royal Collection, Royal Archives and – more excitingly - private collections of members of the Royal family.
Alongside toys, the show will also feature previously unseen photographs and film footage from the Royals.