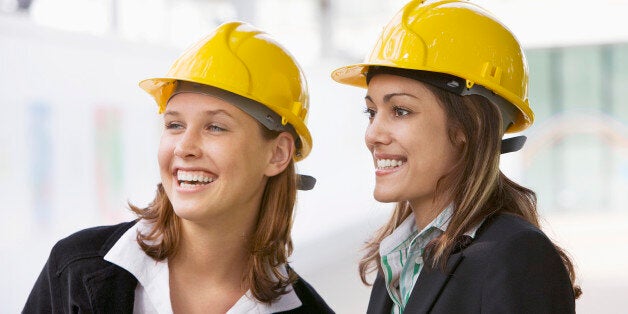 The most highly rated company, providing the most valuable overall experience for school leavers, was Virgin Media, with an average rating of 8.83/10, whilst FMCG and Retail was rated the best sector to work in, with a rating of 8.43/10.
The official top 10 is as follows:
Virgin Media
PSA Peugeot Citroen
M&G Investments
Capgemini
Barclays
Jaguar Land Rover
Boots
Deloitte
EY
Grant Thornton
The list was compiled by analysing 1,200 apprentices' reviews of organisations, which measure everything from how valued they feel in the company to how much they earn.
The motivation behind Ratemyapprenticeship is to help young people leaving school understand their options, and to provide information about apprenticeships, which is lacking elsewhere.
Oliver Sidwell, Co-Founder of RMP Enterprise, said, "Many young people are not yet aware of the possibilities that exist for them in considering an Apprenticeship or School Leaver Programme – and yet 99% of the apprentices we have spoken to would recommend it to a peer. By creating a platform such as RateMyApprenticeship, we hope to bust myths around apprenticeships and help supply great young talent at brands including Virgin Media, Barclays, PwC, Siemens and General Electric – all of whom have apprentice retention rates of at least 85-100%."
Chris Starling, Head of Apprenticeships at victorious Virgin Media, said: "We are delighted that we have been ranked in the number one spot for our Apprenticeship programme. Apprentices have become a key part of our talent pool, whilst allowing us to give young people the skills they need to succeed in the work environment and it's fantastic to hear from our apprentices what they really think."