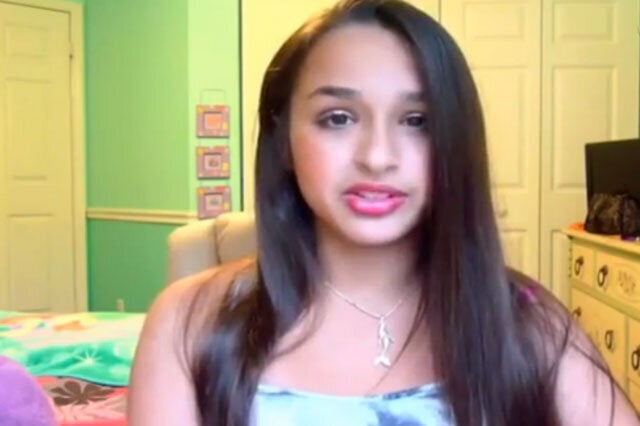 A transgender teenager has shared a video on her YouTube channel asking for people to be more accepting of others.
Jazz, 13, describes herself as a girl who was 'born trapped in a boy's body'. She set up her Jazz Transgender YouTube channel to promote acceptance of the transgender community.
In one of her latest videos Jazz reads out her 'Letter to the World', which she says she wrote so that 'people can understand my opinions and others can join the peaceful approach to achieve equality for all.'
"A lot of transgender people are treated unfairly. It's upsetting to know there's still prejudiced people who don't accept others," she says.
"It befuddles me how we have to undermine others and look forward to their failures. Why can't we appreciate our accomplishments, encourage others to continue to succeed, observe the positive aspects before the negative."
"It's annoying when people argue about being different. In being different there is no right side or wrong. It's just who you are.
"Being transgender has made me who I am. A stronger person, a more positive person and a person with pride."
Jazz explains that even when she was just two years old, she felt upset and uncomfortable when people treated her like a boy.
"As soon as I was able to share my emotions I would express myself as a girl. So if my mum would say, 'Good boy.' I would say, 'No mummy, good girl.' I knew something was different with me and I just wanted to blossom into myself."
Watch the video below to find out more about Jazz's experiences as a transgender child.