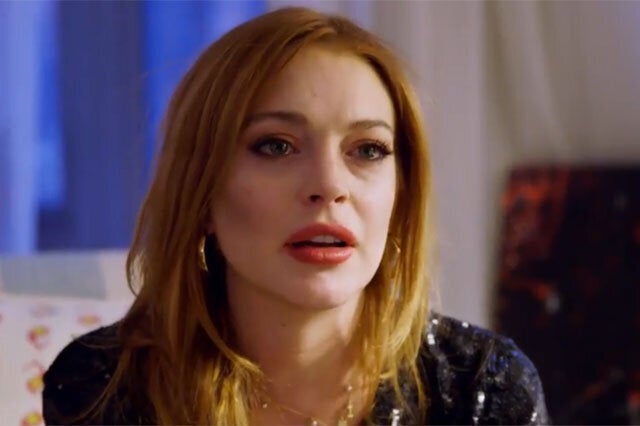 Troubled actress Lindsay Lohan has spoken for the first time about her heartbreak after suffering a miscarriage recently.
The 27-year-old star of the movie Mean Girls revealed it was the reason she took two weeks off from filming her reality show Lindsay for the Oprah Winfrey Network.
Speaking on the series finale, she said: "No one knows this – I had a miscarriage for those two weeks that I took off. It's a very long story."
The actress - who has a history of drink and drugs problems - did not reveal the identity of the father, but admitted it was difficult to watch her own series and that many people were frustrated when she took a break from filming.
She added: "That's why on the show when it says, 'She doesn't want to come down', I couldn't move. I was sick. Mentally, that messes with you.
"Watching the series, I just know how I felt at that moment and I can relate to that girl, which sounds kind of crazy, but I'm like, 'Oh my God, this is really sad. Who's helping her?'
"There was a lot going on in my life then. I cried so many times watching it, because I don't see it as me – it's strange. It's weird."
Lindsay began filming just four days after Lohan completed her sixth stint in rehab and follows the former child star as she attempts to rebuild her career and personal life after years as a Hollywood wild child.