THIS COMPETITION HAS NOW CLOSED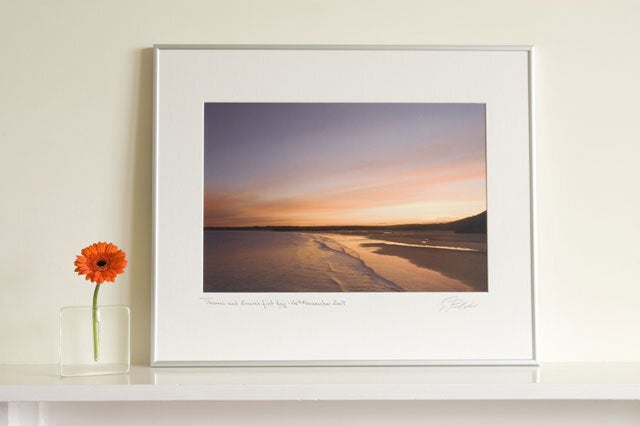 Enter our free competition for your chance to win a framed personalised print worth £160.
Imagine a photograph of dawn, taken on the very day your child was born. What could be more poignant? It's deeply symbolic – the start of a new day, the start of a new life.
We are giving you the chance to win one of the most unique baby gifts available on the market - a beautiful 'gallery' sized photograph from The Day That worth £160.
Every day without fail since mid summer 2005, the photographers at The Day That have captured dawn rising over the sea.
It means you can own a beautiful framed photograph taken on the day your child was born, their first day of life.
Spice Girl Emma Bunton says the pictures are: "One of the most unique gifts on the market."
Two winners will each receive one framed print of the sunrise on a date of their choice (from June 21, 2005, until the present day). The print will be 'gallery' sized: 60cm by 50cm/13.8in by 11in.
For your chance to win, enter your details below before 10am on August 8.