The iPhone 6 is coming on 9 September, and until now we've assumed that we pretty much knew what was coming. But today brings a new iPhone 6 rumour which is genuinely surprising.
So what is this titanic piece of news? ... Ready?
It might not be called the iPhone 6. We know, we know. But try to contain your excitement.
This rumour comes via a report from Thailand, and ironically originates from a meeting held between Apple and the National Broadcasting and Telecommunications Commission on the subject of leaks and secrecy.
According to Thai media, Apple held the meeting to "discuss" why NBTC secretary Takorn Tantasith apparently disclosed Apple's plans to release two new iPhones, on Twitter.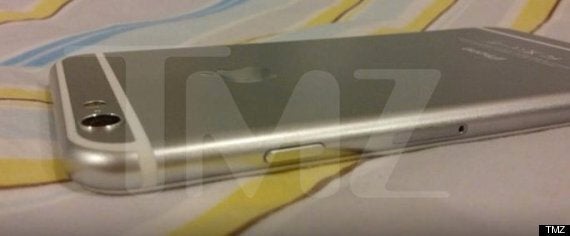 MacRumours says that Apple met Tantasith and told him that the iPhone 6 might have a different name. It's possible that the larger 5.5-inch version will be called the iPhone Air, and the regular 4.7-inch model will just be called 'iPhone'.
Otherwise it's business as usual, with the new phone(s) expected to have an a8 processor, sapphire scratch-proof screen and batter cameras.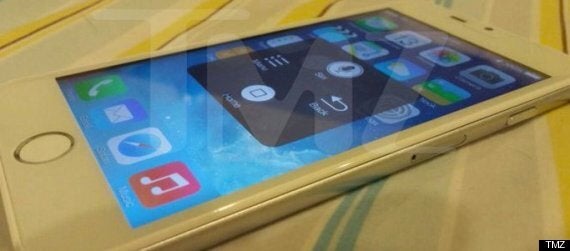 Meanwhile we've also been sent another batch of pics that purport to be the iPhone 6 in real life. The pics, first published on TMZ, are above. We have no idea if they're real or not, obviously.
Related