Jonathan Ross is to return to BBC radio for the first time since he became embroiled in a controversy involving Andrew Sachs six years ago, a decision which the actor's wife has slammed as "disgusting".
Jonathan will cover Steve Wright's afternoon show on Radio 2 at the end of this month for a week, which a station spokesperson has emphasised is a "one-off stint".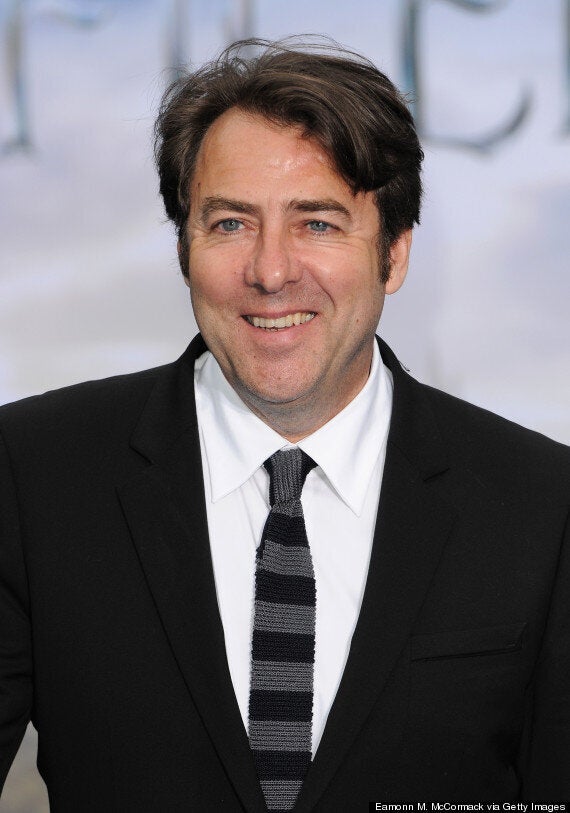 A spokesperson for the BBC has said: "Jonathan is an experienced and talented broadcaster who presented on Radio 2 for 10 years and was very popular with our audience.
"He is standing in for Steve Wright while he is on holiday and we hope listeners will enjoy listening to him on the network for these few days."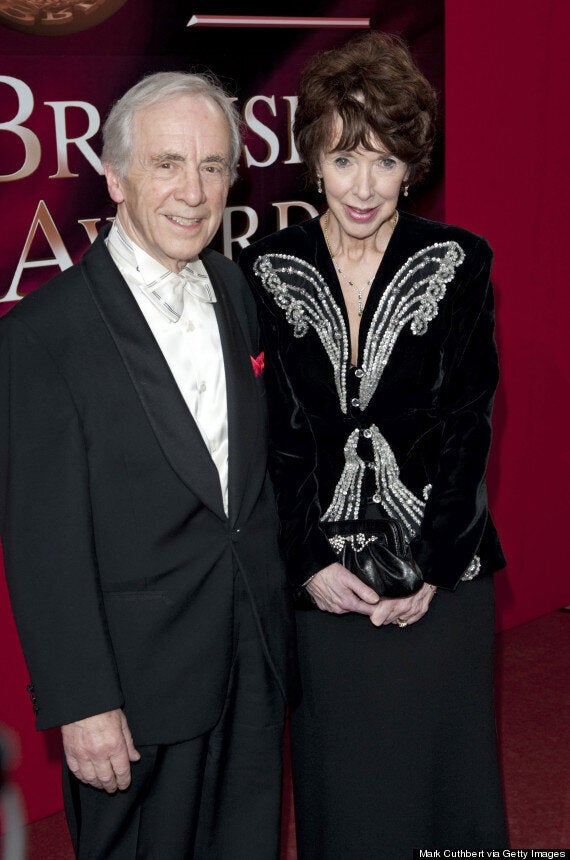 The controversial presenter was given a temporary suspension following an incident - which provoked 42,000 complaints - during an episode of Russell Brand's radio show in 2008, where the pair were heard leaving lewd messages on 'Fawlty Towers' star Andrew Sachs's voicemail, about Russell having slept with his granddaughter.
He has since found a new home on ITV, where he presents the Saturday night talk show, 'The Jonathan Ross Show', with a new series scheduled for October.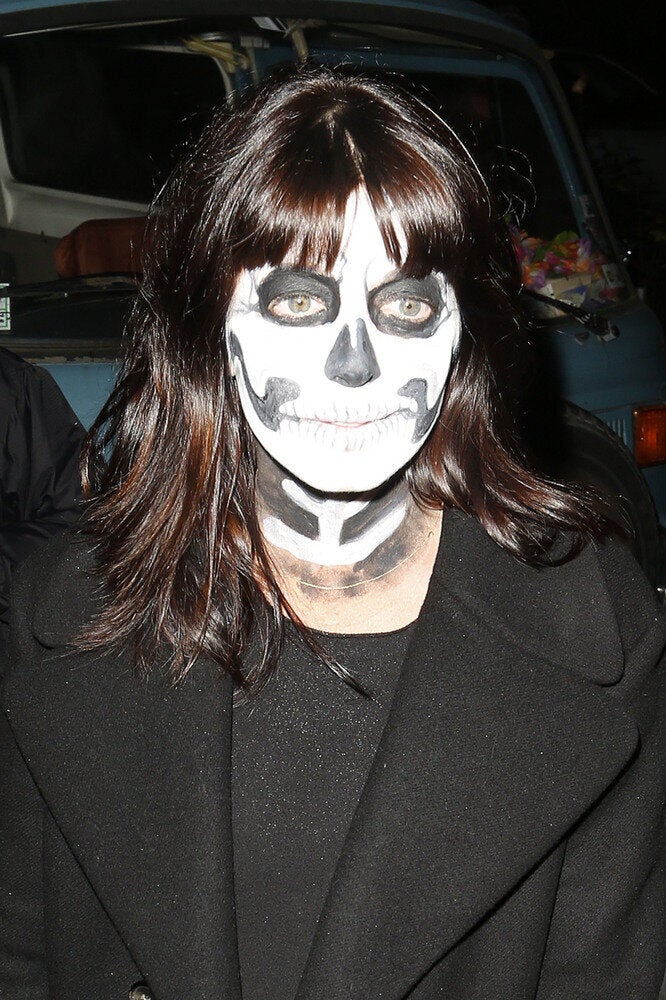 Jonathan Ross's Halloween Party 2013