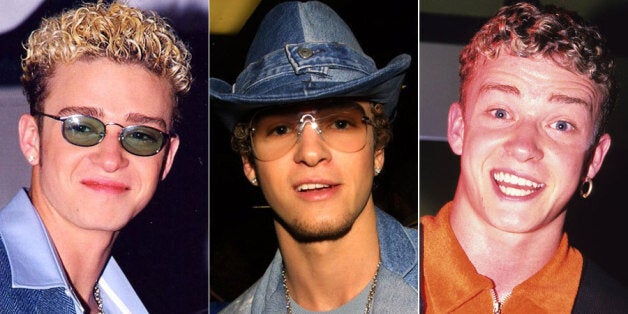 He might be one of the world's most stylish music stars now, but Justin Timberlake hasn't always been so good at picking out suits and decent haircuts, y'know.
While he's now a Grammy Award-winning artist, who collaborates with the likes of Jay Z, Madonna and Beyoncé, when JT started out he didn't exactly look the part.
We were all left shocked when Justin chopped off his curly locks and ditched the double denim but let's be honest - it was the right thing to do.
Ahead of his headline performance at V Festival on Saturday 16 August, we're taking a look at these vintage JT snaps…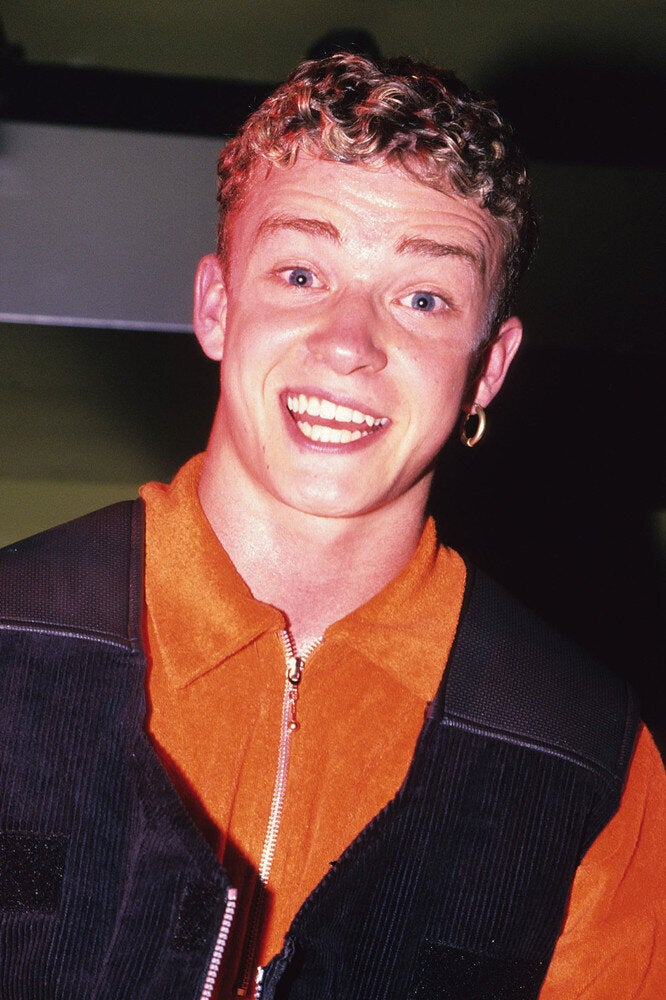 Justin Timberlake Through The Years
Related