If you're one of the thousands of music fans who'll be descending on Hylands Park in Chelmsford or Weston Park in Staffordshire this weekend for the 2014 V Festival, then you're going to need to look the part.
One person who knows all about festival fashion is Coleen Rooney, who will be joining us at the Virgin Media V Festival Louder Lounge and Virgin Media Our House over the weekend.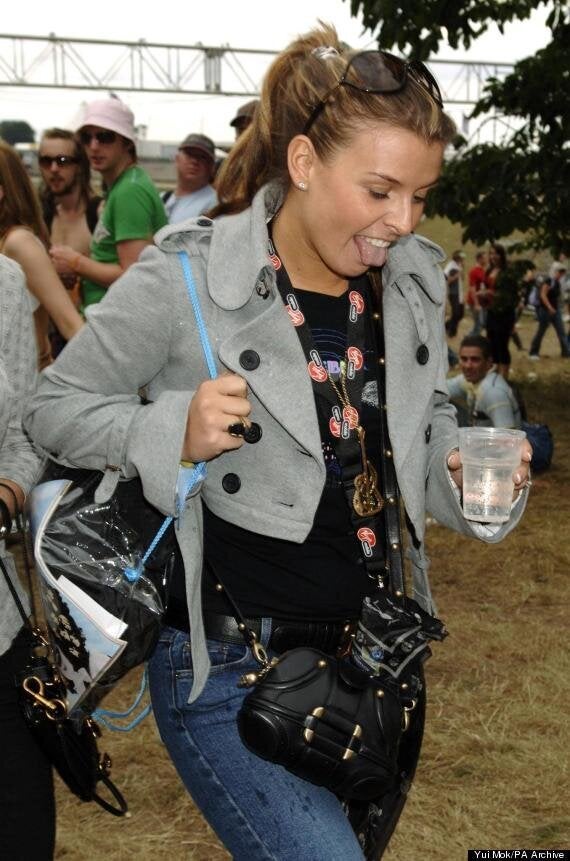 Speaking about this year's V, she said: "I'm really excited to be heading to V Festival again this year for some fun, especially at the Virgin Media Louder Lounge.
"It's always so chilled and makes the day extra special. I'm most looking forward to seeing Ed Sheeran perform, I'm hoping I bump into him at some point and say hello."
And as a festival veteran, Coleen is an expert when it comes to knowing what to pack in her designer rucksack.
"Knowing how interchangeable the UK weather can be, I always make sure I come ready for all conditions," she said.
Here's Coleen's V important top 5 festival essentials that you'll need to stay looking the part all weekend.
"The ultimate must-have festival outfit item. There are some really nice, bright colors about these days so they don't have to ruin your outfit either."
"You can't beat the feeling of removing all that dirty festival grime at the end of hard day's partying. Also handy to carry around in your bag during the day and use as wet wipes."
"You can't leave home without packing a pair of festival sunglasses to glam up every outfit. I'd be lost without my summer sunnies, although I never take my fave pair to a festival because they don't always make it home."
"I never let a traditional English downpour dampen my festival spirit! Pack a good raincoat and embrace the weather, whatever it decides to do."
"A good mascara that stays on all day is definitely my essential festival make-up bag must have. It works wonders on eyes the day after a few drinks, just make sure you use one that will stay on all day through rain or shine!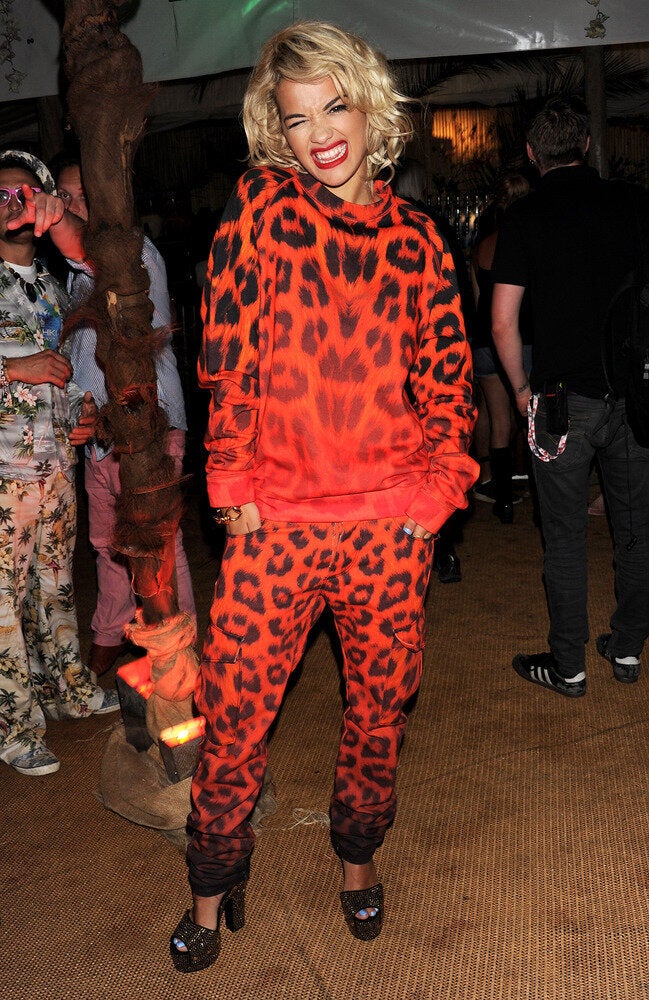 V Festival 2013: Backstage Goss