V Fest-goers on Saturday got a special treat with an appearance by All Saints, singing all their biggest hits.
It's more than a decade since the all-conquering girl band split, but they proved they've still their star power, taking to the Arena stage in Chelmsford, Essex.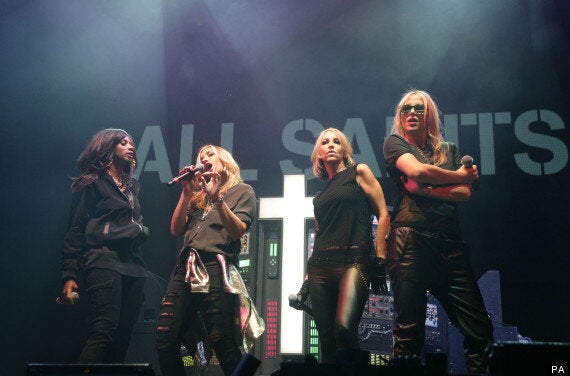 All Saints took to the stage in Essex for V Festival
Melanie Blatt, Shaznay Lewis and Appleton sisters Natalie and Nicole teamed up to sing their fans' favourites, including 'Black Coffee', 'Pure Shores' and enduring crowd-pleaser 'Never Ever'.
Their set list also included 'Under the Bridge, 'Booty Call' and 'Rock Steady'.
Other big names of the day included Lily Allen, Pixie Lott and Rita Ora.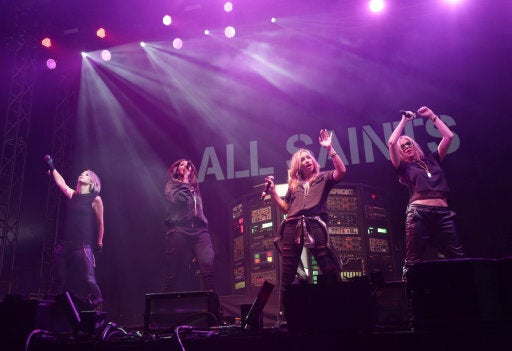 All Saints At V Festival 2014
Popular in the Community