As if things weren't bad enough for Ian Beale in 'EastEnders', he gets a shock next week when a heavily pregnant Cindy Williams rocks up - and goes into labour.
The youngster was sent away by Ian earlier this year after her pregnancy was revealed, and despite the fact she returned for Lucy Beale's funeral, she hasn't been on great terms with her father figure.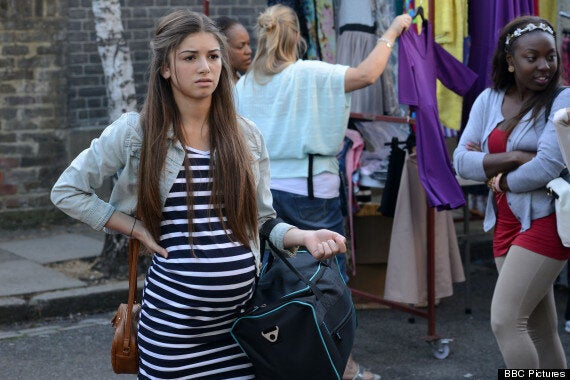 Now, Cindy's back and refusing to leave and Ian doesn't help matters when he fails to notice that she's actually having contractions.
The youngster poses a number of problems for Ian, as she knows he wasn't really at a family dinner the night Lucy was murdered.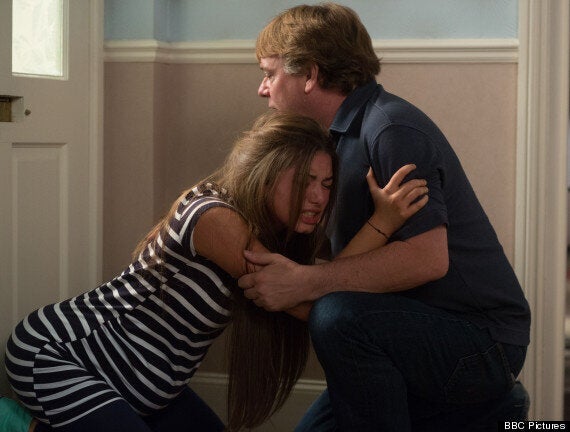 Viewers have a long wait until they find out who Lucy's killer was and while Ian's current alibi is that he was with Rainie, he could still be a suspect.
Watch 'EastEnders' on Thursday 28 August 2014 to see the events unfold.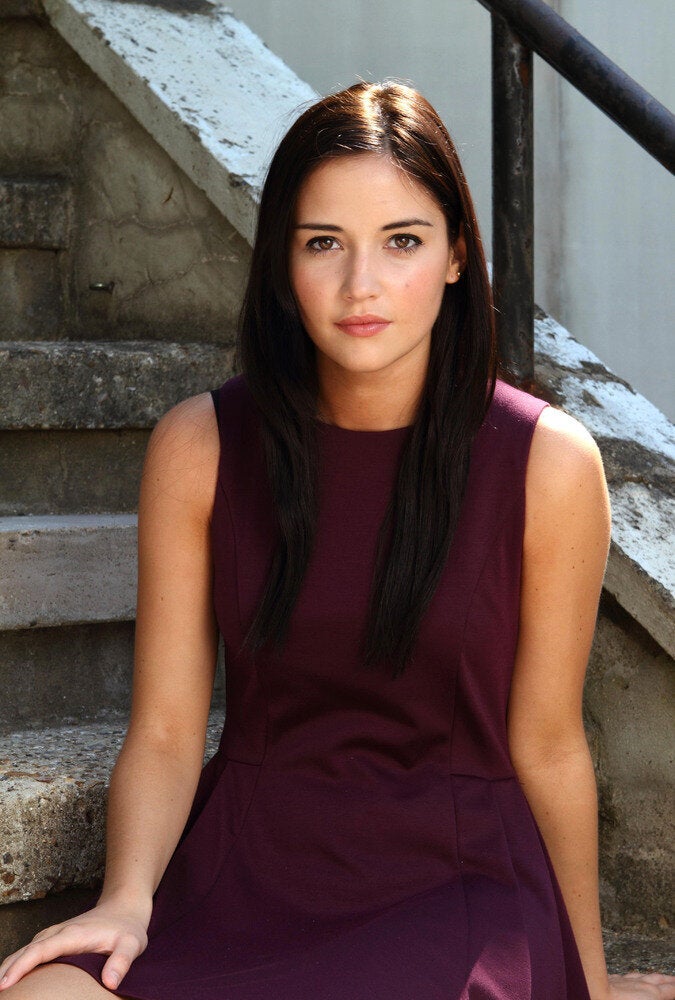 'EastEnders': Who Killed Lucy Beale?