Danniella Westbrook has revealed that she is back on the drug that famously robbed her of her septum more than a decade ago.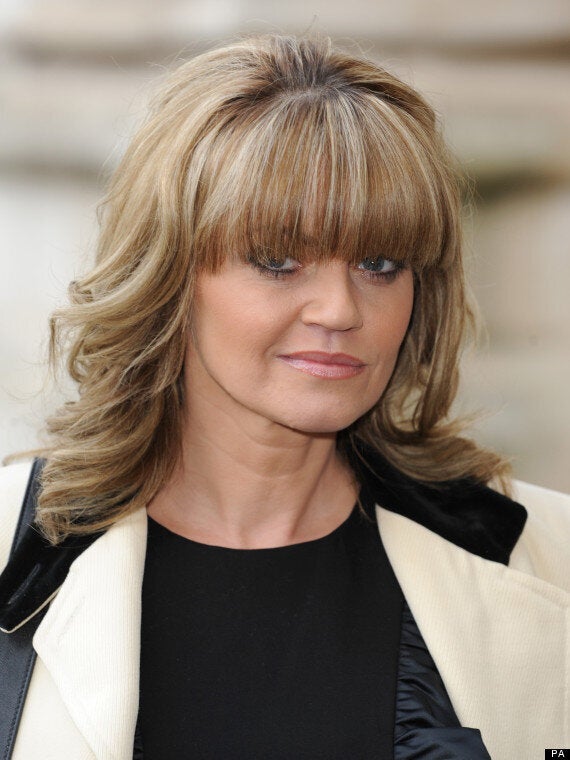 Danniella Westbrook has come clean about her relapse into cocaine use
Danniella told the newspaper of her relapse in a Spanish nightclub following a row with her then boyfriend, and how, on one occasion, she even slept with her drugs dealer. She said, "I'm a drug addict... I'm super ashamed."
Her relapse comes after more than a decade of being clean, following a stint in rehab. Although one of 'EastEnders' most popular stars, she was sacked from her role of Sam Mitchell in 2000 when the extent of her drug addiction - costing her up to £400 a day - became clear. She later spent £20,000 to have her nose rebuilt.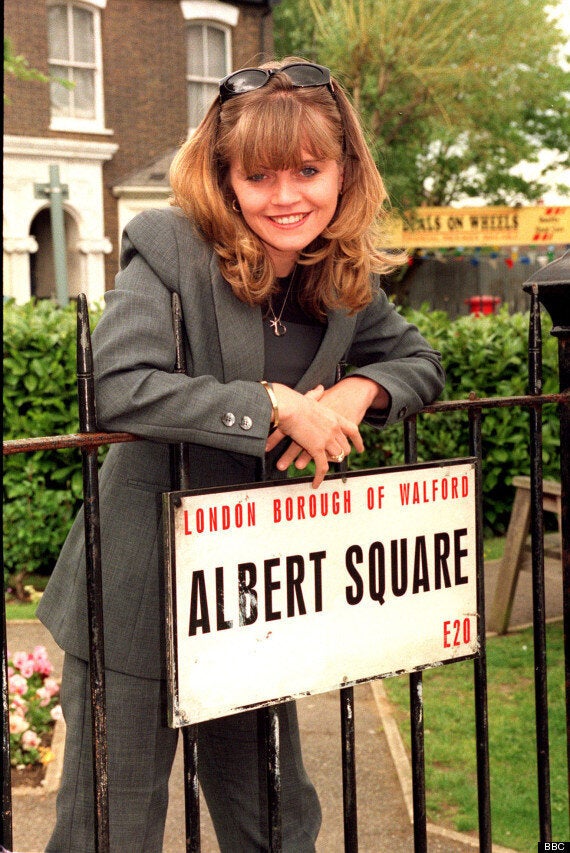 Danniella was one of 'EastEnders' most popular stars, but drugs cost her her role on the Square
It's been a terrible year for the actress. Following the breakdown of her marriage in January, her son was involved in an alleged drugs swoop, although charges were later dropped. Danniella was also burgled, and suffered a miscarriage.
Of her decision to talk about her recent downfall, she said, "I wanted to talk about it. In a way I'm relieved because I probably wouldn't have had another six months. You just don't know the outcome, do you?"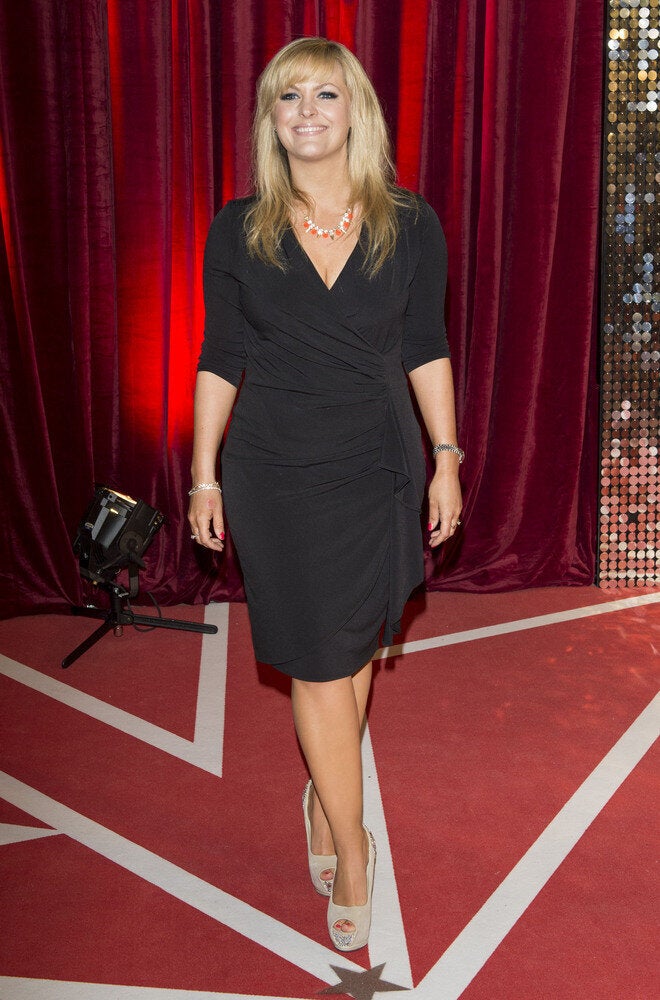 EastEnders: Where Are They Now?
Popular in the Community