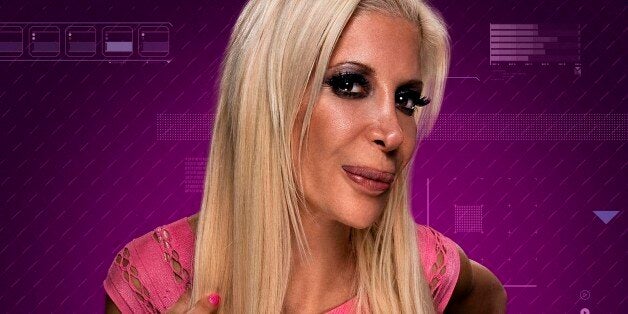 There's always one, isn't there? A brand new series of 'Celebrity Big Brother' kicks off, and you get yourself all excited to see which stars are going to be heading into the house. You settle yourself on the sofa, wondering which A-listers are about to grace your television. Bono, maybe? The Pope? Perhaps this could finally be the year that Oprah Winfrey finally caves and says 'yes' to Channel 5?
And then, lo and behold, the car doors open over in Elstree and who should step out? Rhian Sugden. Jasmine Waltz. Bobby Sabel. Or, in this year's case, Angelique Morgan. And, if you're anything like us, you're left thinking just one thing: "Who in the name of Casey Batchelor are you!?"
We can tell from the offset it's looking like this summer's 'Celebrity Big Brother' is going to be another vintage year for the reality show, after January's series proved to be one of the most shocking in 'CBB' history. Saying that, while we're sure she's going to be a great housemate, we had absolutely no idea who Angelique Morgan was, either.
Luckily, for anyone else confused by how she managed to slip through the 'celebrity' net, we've rounded up everything you could possibly want to know about her to bring you up to speed, in our handy '9 Facts In 90 Seconds' guide…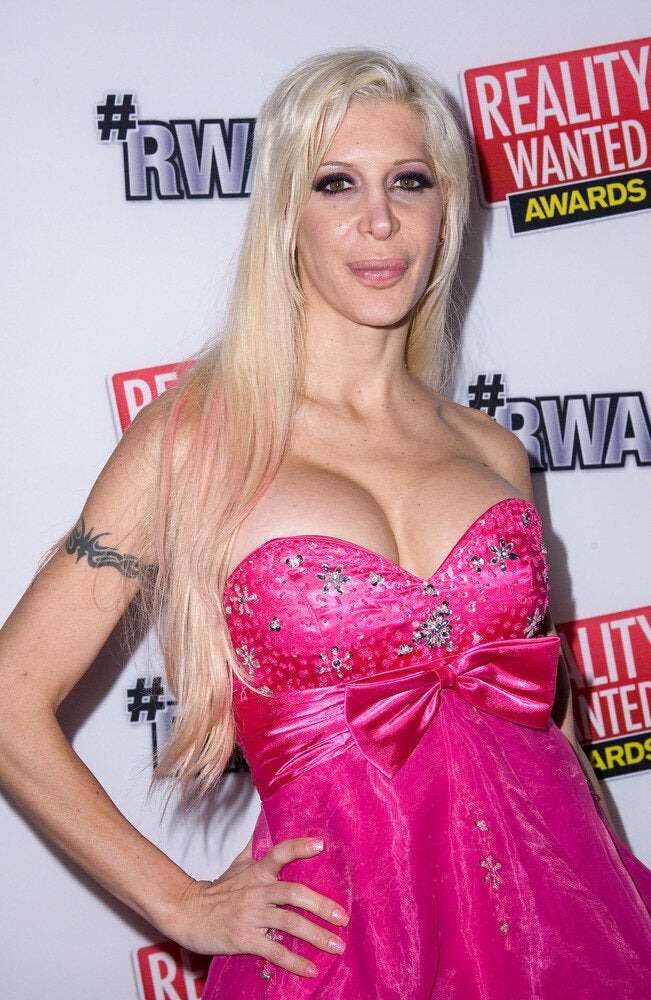 Angelique Morgan: 9 Facts In 90 Seconds
Related