There's nothing worse than the gut-wrenching feeling of knowing that you've just permanently deleted a picture on your camera.
Well this poor four year old girl has learnt that lesson the hard way after she accidentally deleted a picture of her uncle from a camera.
Cadence was so upset in fact that she made a plea to her Uncle Dave via YouTube adorably asking if he could send her some more pictures.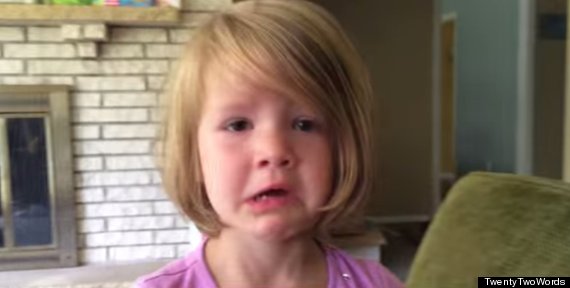 Thankfully the story has a happy ending as Uncle Dave is more than happy to oblige, so while all's well that ends well it's a reminder that once a photo is deleted, it's gone forever.