Speaking backstage at V Festival, James Arthur has revealed how he's coped in recent months, following a number of much-publicised controversies.
The 'X Factor' winner hasn't exactly had the easiest time in recent months, and had been accused of using a homophobic slur in one of his tracks before parting ways from Syco Records earlier this year.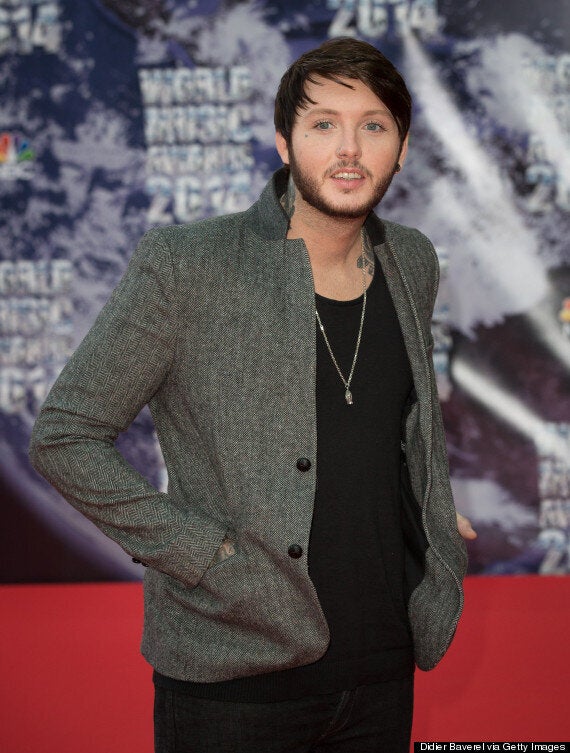 However now, James seems determined to turn things around and has opened up about how he's been focussing on being more positive.
First up - avoiding rows and concentrating on new music.
"I'm going to stay away from rap battles I think," he states. "The next record will be very guitar-based… I'm going to be taking a lot more control.
"You'll be hearing a raw side to me that you've never heard before."
What topics will James tackle with his new music? Watch the video above to find out…
A number of other chart-topping stars also performed at V Festival over the weekend, check out all the pictures below…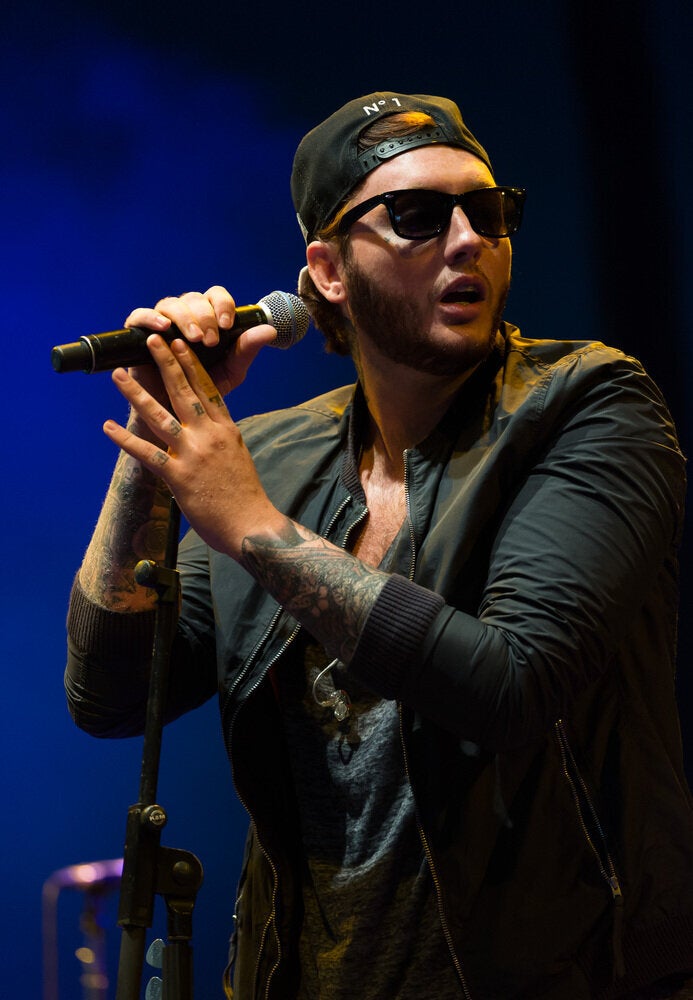 V Festival 2014