The lives and very complicated loves of Virginia Woolf and her fellow Bloomsbury cohorts will be brought to screen in a lavish but intimate drama by the BBC called 'Life in Squares'.
Filming has already begun by a cast that includes James Norton (fresh from 'Happy Valley' success and shortly to star in ITV's 'Grantchester'), Phoebe Fox ('A Poet in New York') and Lydia Leonard ('Wolf Hall').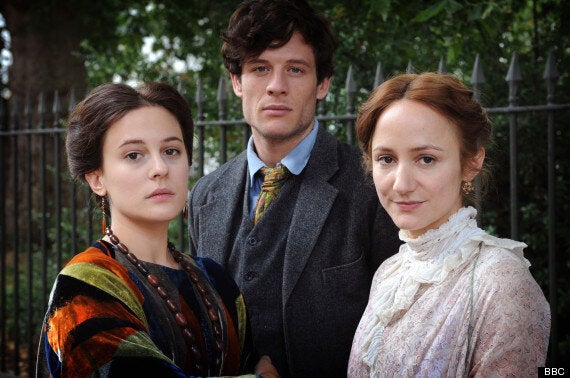 Phoebe Fox, James Norton and Lydia Leonard play Vanessa Bell, Duncan Grant and Virginia Woolf
Although the group as a whole is recognised for its enduring influence on 20th century culture, centre stage will be the fraught relationship between Virginia Woolf (Lydia Leonard) and her sister Vanessa Bell (Phoebe Fox), as well as Vanessa's complicated union with gay artist Duncan Grant (James Norton).
On writing duties for the drama, set for BBC2 next year, is BAFTA-winning Amanda Coe ('Room at the Top'). Supporting cast will include veterans Rupert Penry-Jones, Eve Best, Jack Davenport and James Norton, and filming will take place in London and at the celebrated Charleston Farmhouse in East Sussex, where many of the group's frolics continued.
Starting in 1901 with the death of Queen Victoria, the drama tells the story of the young friends as they attempt to escape the shackles of Victorian England and embrace lives dedicated to creative and sexual freedom. The group, which coalesces around sisters Vanessa and Virginia, aspire to build a world of their own design, pursuing their passions and desires without constraint: a distinctive lifestyle in which they legendarily "lived in squares, painted in circles and loved in triangles".
The story of their early years is told alongside the later lives of Vanessa and Virginia, settled into marriage, motherhood and, in Virginia's case, huge public acclaim, but struggling to reconcile themselves to the heartache of loss, betrayal and mental anguish.
Here are some of Virginia Woolf's words of wisdom...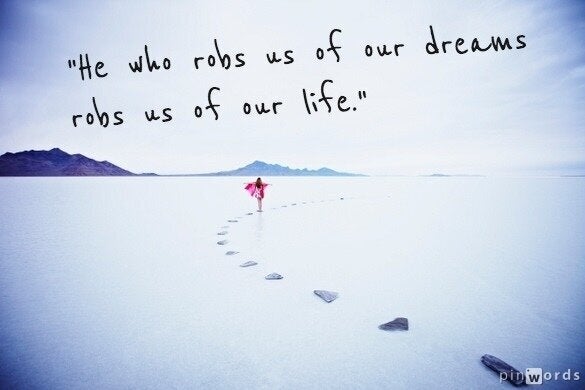 Virginia Woolf's Wisdom
Related