Martine McCutcheon has announced that she's expecting her first baby, after years of worrying that she might not be able to conceive.
The former 'EastEnders' actress has shared her pregnancy news in the latest issue of Hello!, revealing that she's three and a half months pregnant.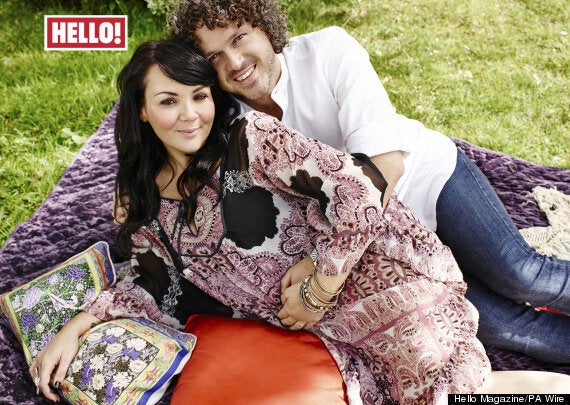 The baby will be Martine and her husband Jack McManus's first child and the actress has revealed that she worried she'd never be a mum after suffering health problems.
''This pregnancy has brought us a joy we never knew existed," she tells the mag. ''We'd always said that if we were fortunate to be blessed with a child, that would be wonderful, but we were very aware that it's not a given."
Last year, Martine revealed that she had secretly been battling chronic fatigue syndrome ME, which led to severe depression.
''As a woman in her late 30s who's experienced health problems, I thought I might have to accept that it wasn't a path my life was going to take, but it would have been a great sadness in our lives if that had been the case," she continues.
The happy news follows a tough year, which saw the star declared bankrupt, after being unable to work because of her illness.
''It was a terrible time in our lives,'' she explains. ''But you discover who your friends are and we found amazing support from people who really came through for us.
''It's like finally the tides have turned.
"Great things are starting to happen on the work front, but more than anything, expecting our baby boy has given us clarity about what matters."
Read the full interview with Martine in this week's Hello! Magazine.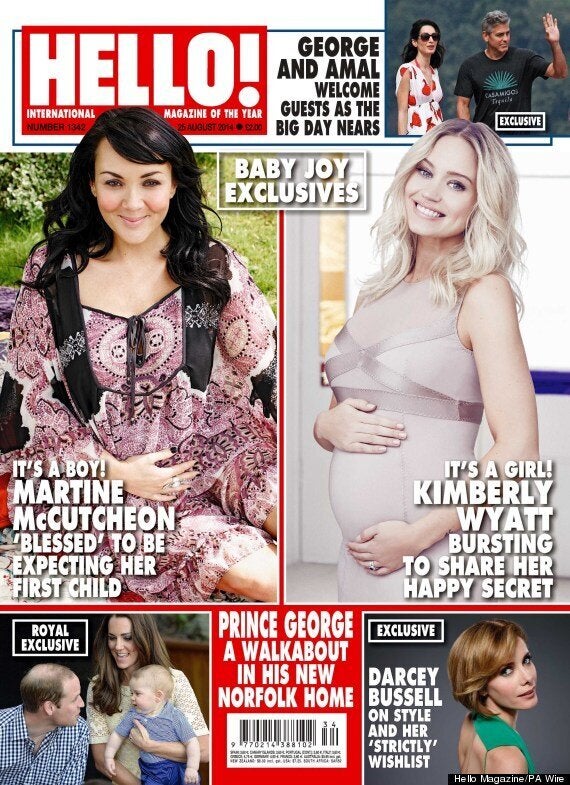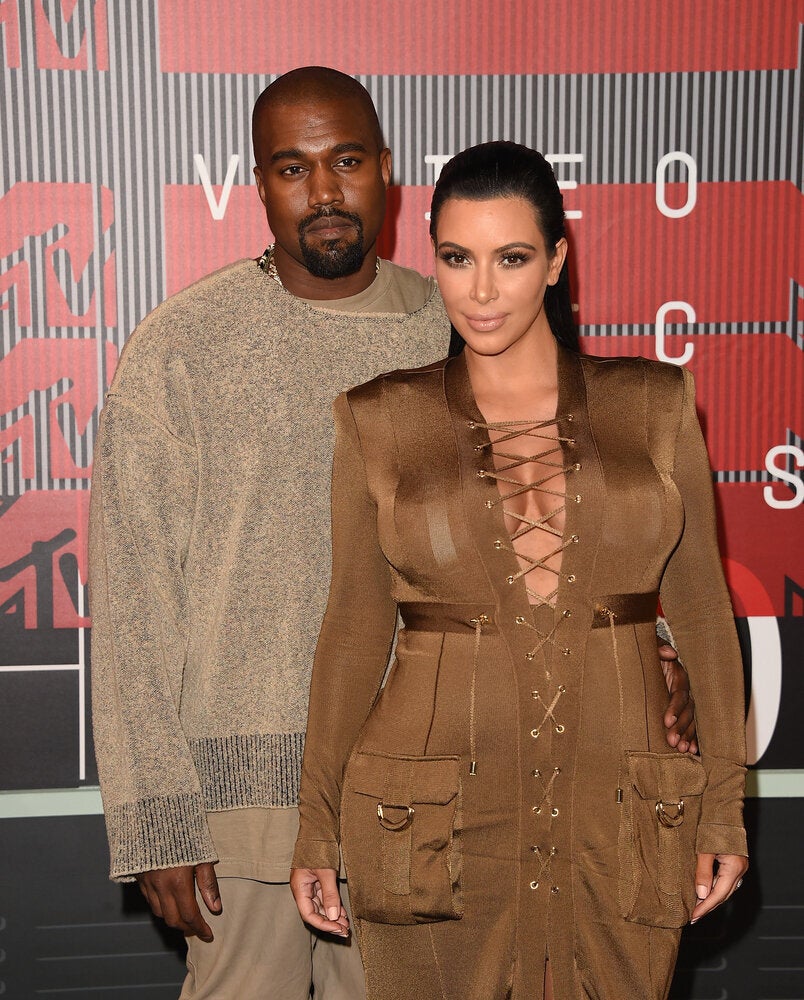 Pregnant Celebs
Popular in the Community