Victoria Beckham has declined Mel B's offer of a spot by her side at the Judges' Houses round of the 'X Factor', according to reports.
The former Spice Girl was apparently hoping her ex-bandmates would help her out during the show, however, Victoria has reportedly turned Mel down.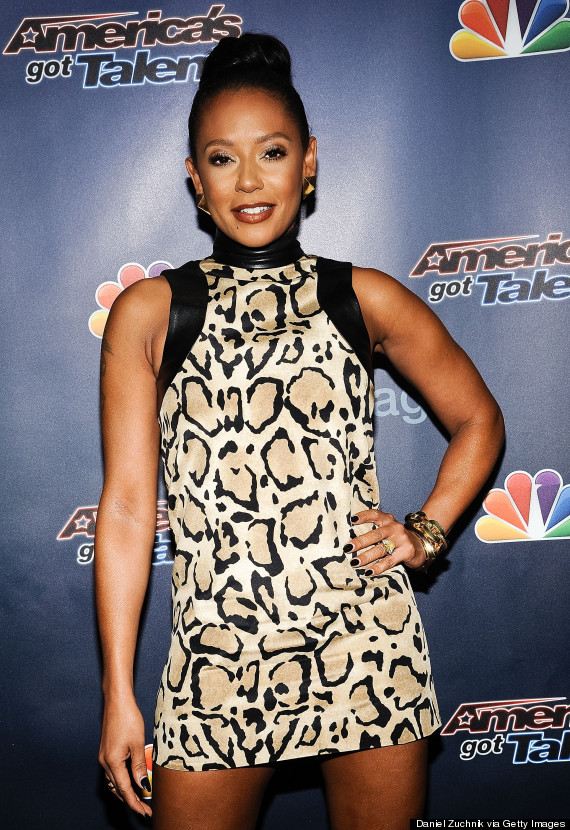 Mel B
The Sun reports that Mel was hoping all four of her former bandmates would help her pick which acts to take through to this year's live finals, but sadly, their busy schedules mean its unlikely we'll see a mini-reunion any time soon.
"All the Spice Girls have been approached to join Mel, as she thinks it would be great to have a reunion on the show," a source tells the paper. "But Mel is realistic that it's a long way to travel and the other girls have commitments.
"Victoria has already indicated she won't be able to do it but Mel hopes at least one of the others will help her out." Victoria is now focused on her successful fashion career
Previous reports have suggested that Mel could be heading to Mexico for the Judges' Houses section of the show, where it was thought she would be joined by Jason Derulo.
Meanwhile, Cheryl Cole is thought to be heading to the South Of France with Sia, while Louis heads of to Bermuda with Tulisa and Si gets help from Sinitta and Paula Abdul.
This year's show doesn't even have a confirmed return date yet, but there has already been plenty of drama and tiffs during the audition stages.
LIKE US ON FACEBOOK | FOLLOW US ON TWITTER