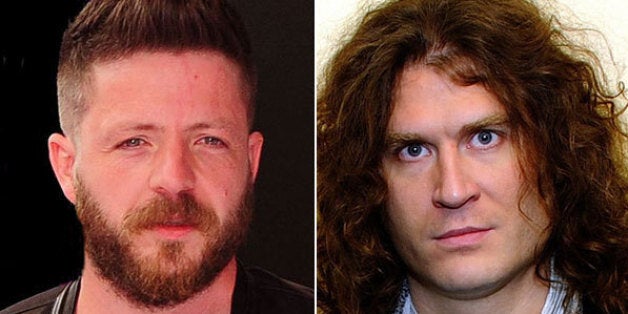 The days when Chris Martin, Dave Grohl and Adam Levine could pop down to their local Spar for a pint of milk without getting mobbed are long gone, but that isn't necessarily the case for their fellow bandmates.
For every Liam Gallagher there's a less mouthy/charismatic/good looking (delete as applicable) band member doing their thing on stage without most of us giving them the blindest bit of notice.
Yeah, yeah, they're amazing on guitar or drums or keyboards, but it's the camera-hogging, lead vocalist we remember when we leave the gig or switch off the telly.
And, despite selling millions of albums and playing to thousands of fans every night, there are still members of globally famous band members you wouldn't recognise if you tripped over them in the street.
Or would you? Take our quiz to see how many famous-but-not-famous rockers you can identify…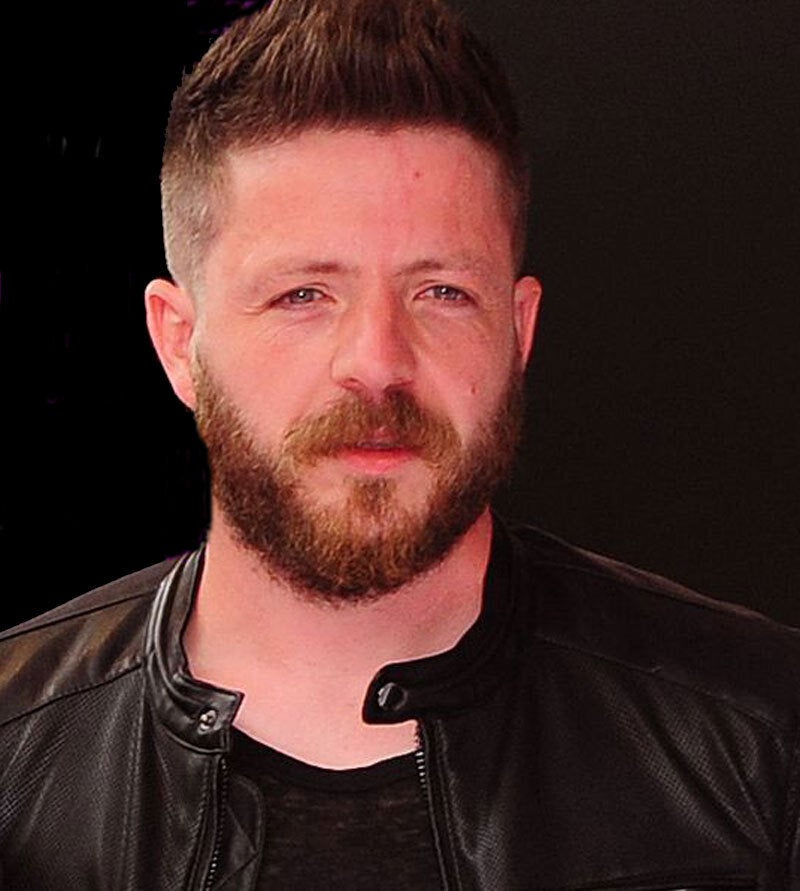 Are You With The Band?