'Celebrity Big Brother' kicked off on Monday night, with 14 brand new famous faces heading into the house to spend the next few weeks living with perfect strangers - or at least we thought they were all perfect strangers.
However, it's now emerged that two of the brand new housemates may already have some history, after it's been reported that Gary Busey and Angelique "Frenchy" Morgan might have dated in the past.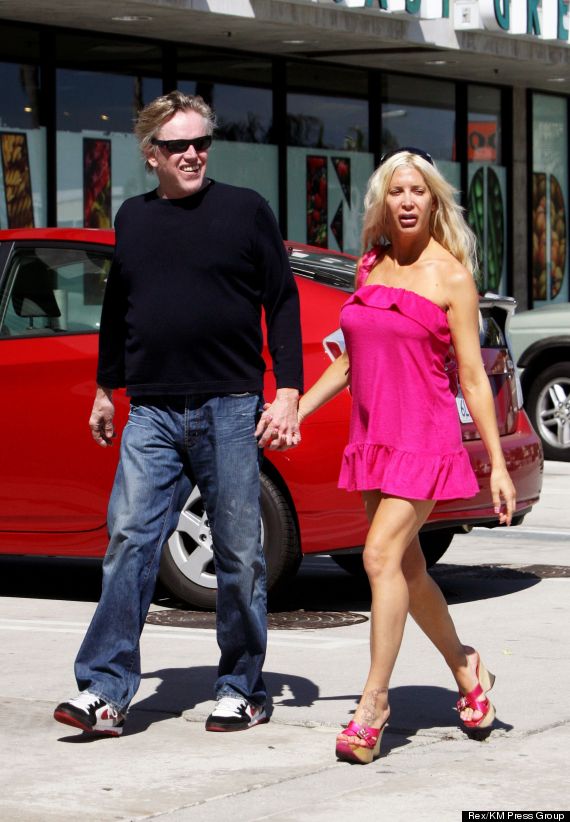 Gary and Frenchy on a date in 2010
They may seem like an odd couple but, according to Digital Spy, the pair hooked up after they were both appearing on separate reality shows for VH1.
While Frenchy was one of the contestants competing for the romantic attention of Poison's Bret Michaels on 'Rock of Love 2', Gary was offering support to the celebrities taking part on 'Celebrity Rehab', having already tackled cocaine addiction earlier in his life.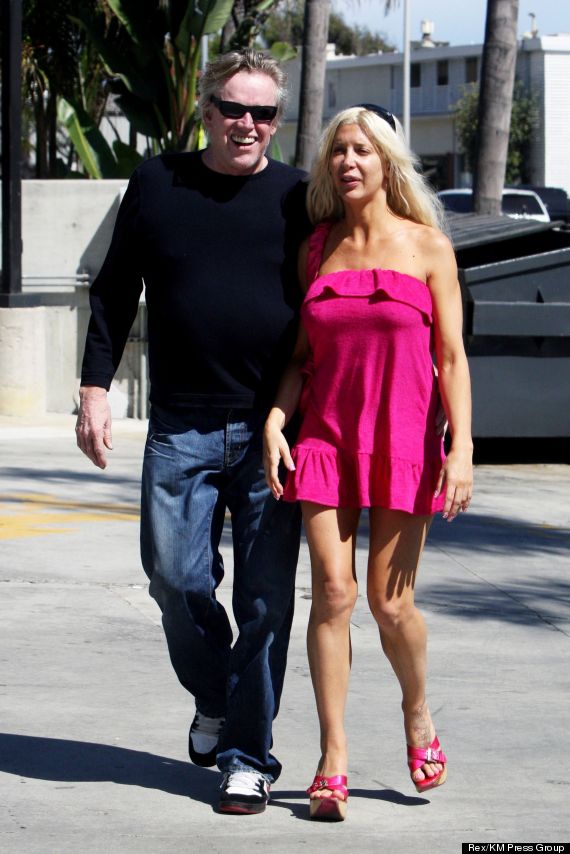 Gary and Frenchy
Photos taken in 2010 show the bizarre pairing walking hand-in-hand to a vegetarian restaurant in Malibu, with Frenchy living up to her "plastic fantastic" image and strutting her stuff in a bright pink dress.
However, despite their past dalliances, Gary struggled to recognise Frenchy at first when he entered the house, telling her he didn't know who she was, despite her protests that they knew one another.
He was later shown telling her, "I know you!", to which she replied, "Yes that's what I was trying to tell you before."
The 'Point Break' actor got off to a shaky start in the 'CBB' house, after having to be led up the stairs by presenter Emma Willis, though she later defended him during an appearance on 'Bit On The Side'.
LIKE US ON FACEBOOK | FOLLOW US ON TWITTER