In an interview given shortly before entering the 'CBB' house, Lauren remains adamant that she's not fazed that Mark - who she dated for 11 years, until their split in 2011 - has now found love with former 'Coronation Street' actress Michelle Keegan.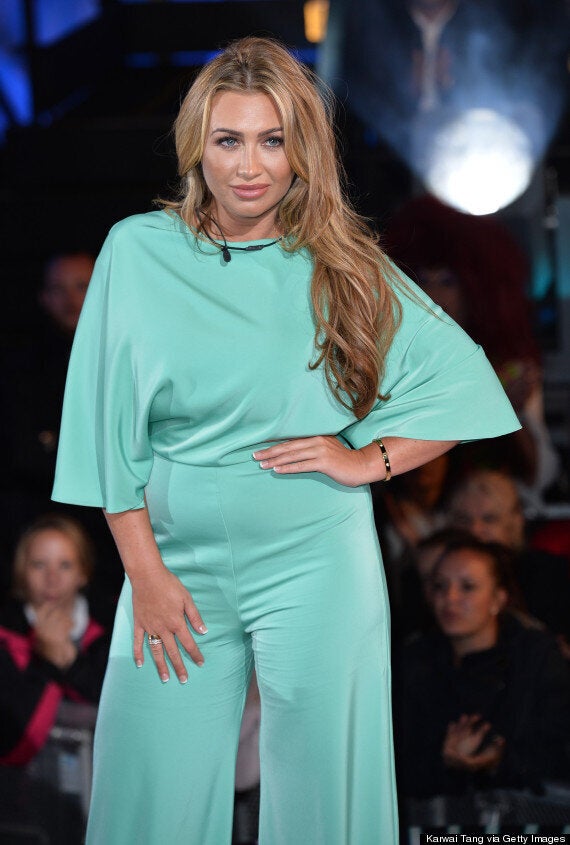 "It's part of my past and that's where it stays."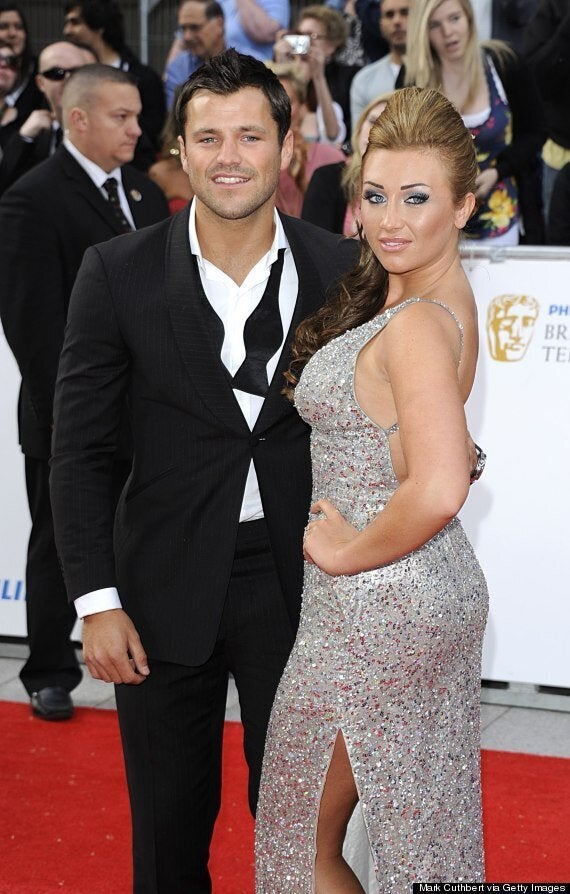 Mark and Lauren, who split in 2011
Despite her protestations to the contrary, Lauren appeared to have publicly hit out at Mark and Michelle on her Instagram page earlier this month, uploading an image that read: "I'm not going to be the girl you marry, but I'll be the girl you'll be thinking of 20 years from now while you engage in polite sex with your boring wife…"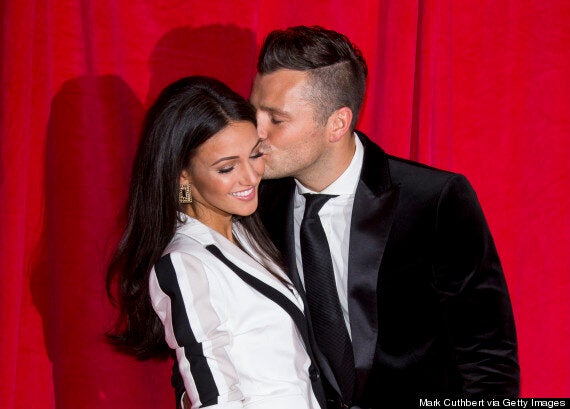 "Please leave me out of your public conversations, stop embarrassing yourself. Start having some respect and MOVE ON."
However, Lauren was insistent that she had put their relationship behind her, replying with the hashtag: "#MovedOnALongTimeAgo".
Read more of what Lauren had to say in this week's OK! magazine, out now.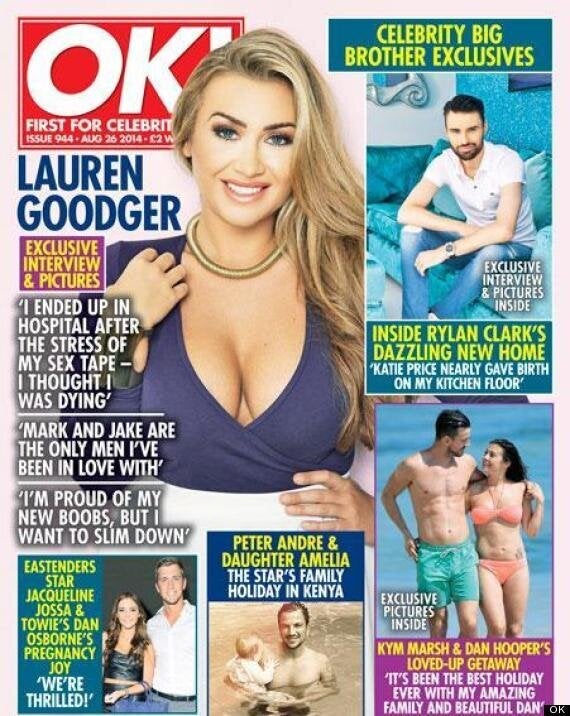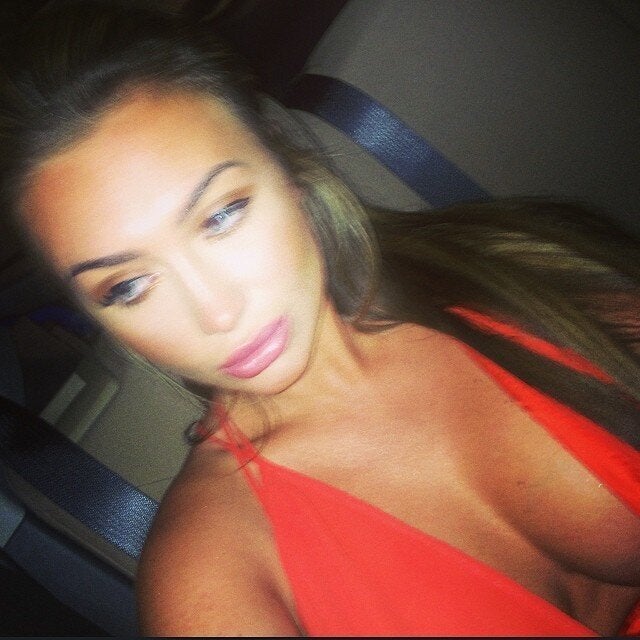 Lauren Goodger: The Only Way Is Selfies