If you've ever found your music muse on a trip to the bathroom, turns out you're in the company of one of the world's most prolific songwriters, Mr Lionel Richie.
His friend and fellow muso Kenny Rogers has revealed that Lionel discovered the notes he needed for Kenny's song 'Lady' on a bathroom break while the pair were working together in a recording studio.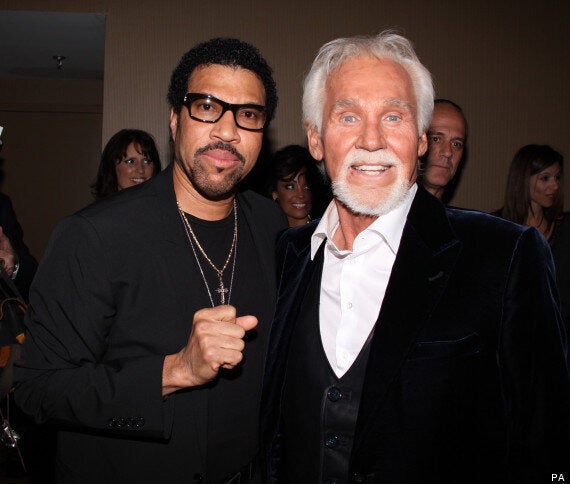 Lionel Richie found inspiration for his friend Kenny Rogers' track in the little room
Lionel had already written most of the track, but it remained unfinished, is how Kenny remembered it on The Today Show last week. When Kenny asked his pal where the second verse was, Lionel had no answer, until a trip the little room apparently put everything in place.
WATCH above for Kenny Rogers' recollection of a strange, but profitable, day in the studio with Lionel Richie...
It turns out that, Lionel Richie, according to his 'people', can't write unless he's under pressure to come up with something. But when he does, it's musical gold. The former Commodores frontman has sold more than 100 million records and also penned the record-breaking charity single 'We Are The World'. And 'Lady' was number one on the US Billboard chart for six weeks in 1980.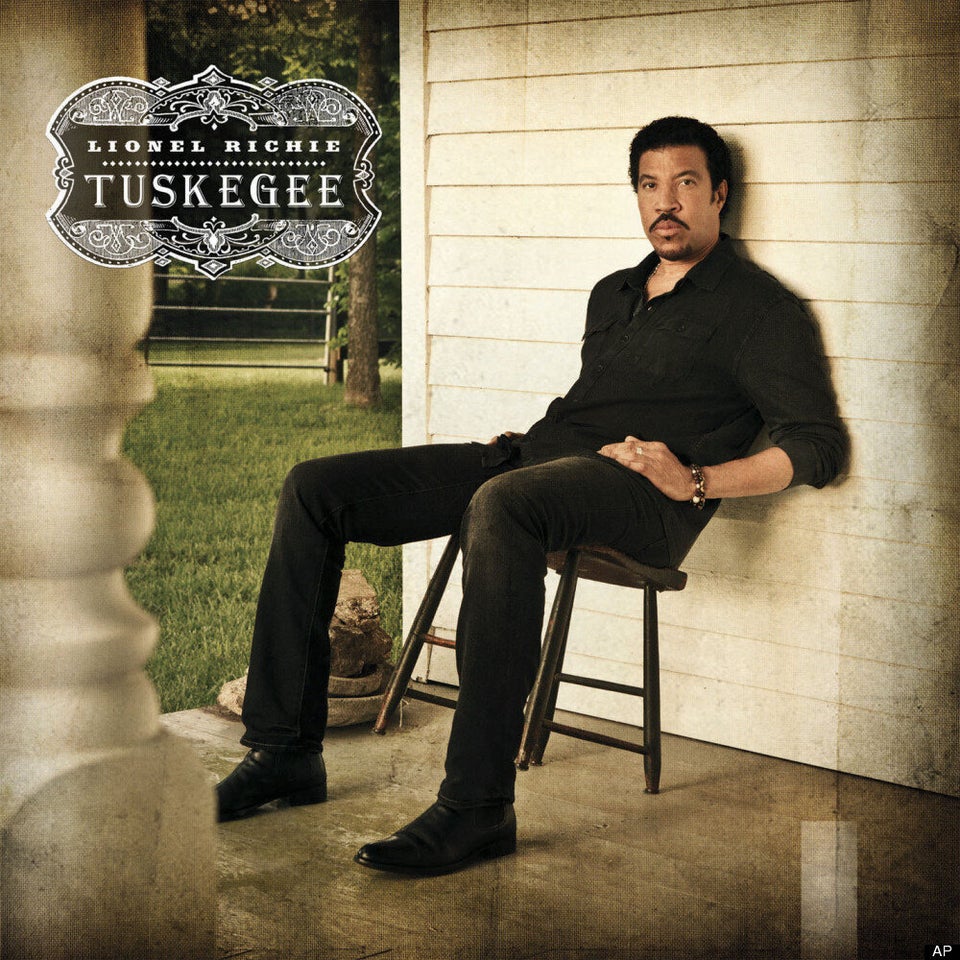 Lionel Richie