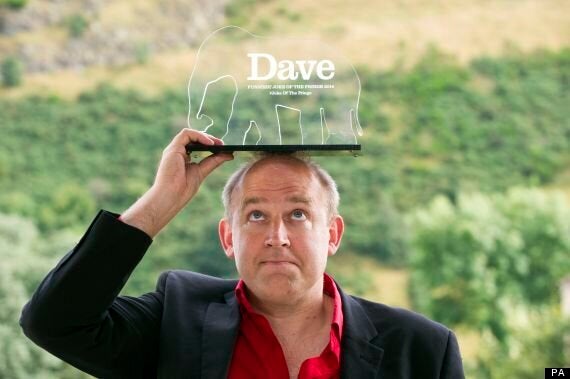 Comedian Tim Vine has won this year's Funniest Joke of the Edinburgh Fringe Award.
His one-liner "I've decided to sell my hoover... well, it was just collecting dust" - from his stand-up show 'Timtiminee Timtiminee Tim Tim To You' - makes Vine the first comic to win the Dave award more than once. He previously walked off with the trophy in 2010, with the line "I've just been on a once-in-a-lifetime holiday. I'll tell you what, never again."
"I'm a little bit surprised, but very delighted," said Vine. "This is the second time I've won this award, but I guess nobody loves a repeat more than Dave."
A panel of judges created the final shortlist of 10 jokes, with the winner being decided by the public via online judging.
"It's great to see a range of established and new comedians in this year's top 10," said Steve North, general manager of Dave. "The award celebrates the fantastic range of comedy on offer at the Fringe, and Tim has once again proved he is king of the one-liners."
Comedians such as Mark Watson, Bec Hill, Scott Capurro and Felicity Ward made this year's final 10 - check out their jokes below: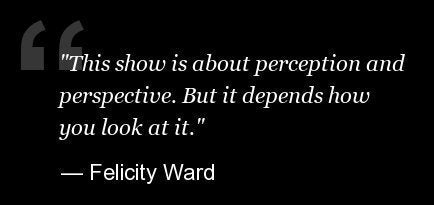 Top 10 Jokes At The Edinburgh Festival 2014