Taylor Swift invited 90 fans to her New York apartment earlier this week, giving them the chance to have a snoop around and see inside the star's swish pad.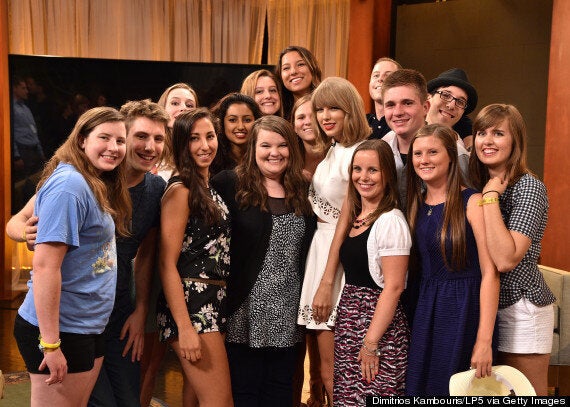 Taylor Swift poses with her fans
Weirdly, our invite must have got lost somewhere but, thankfully, plenty of the lucky fans took to Twitter to share snippets of info about the evening, revealing there was plenty of pizza, girly chats and even free stuff to take home.
"To sum up today: went to Taylor's worldwide live stream, danced with her in front of cameras, went to her APARTMENT, held her cat and VMA," wrote one fan, while another posted: "I was literally just walking around Taylor's apartment holding [her cat] Olivia like that was a normal thing to do."
The event took place after the '22' creator's live stream, during which she announced her new music plans.
Watch the video above for all the goss from Taylor's pizza party…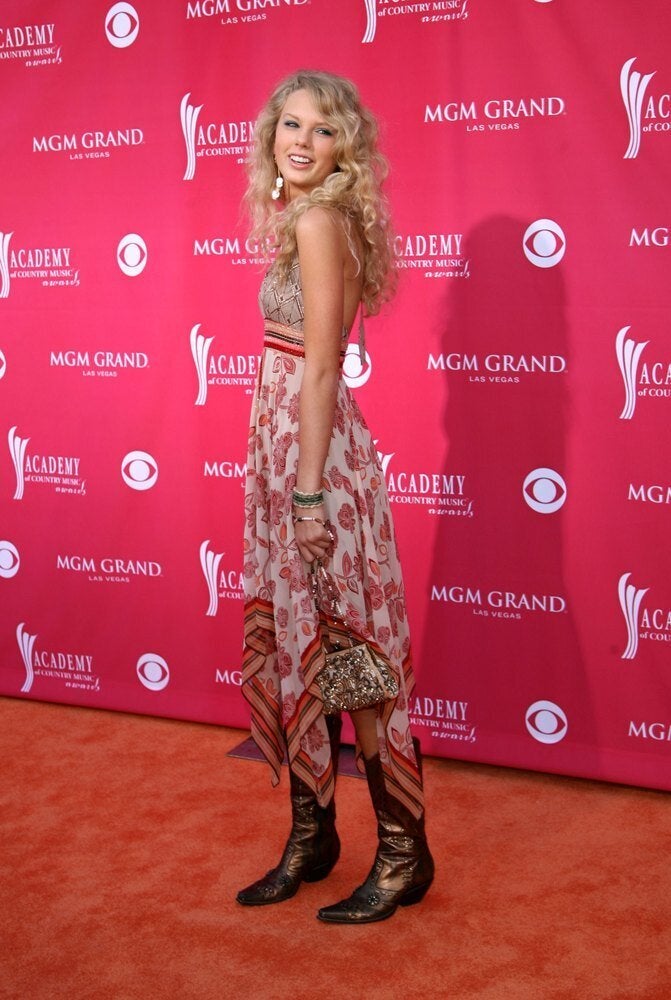 Taylor Swift: From Country Girl To Sexy Siren