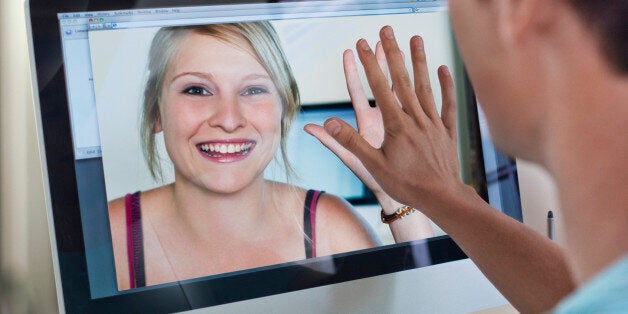 Freshers week is looming and, for many, so is the thought of a boyfriend or girlfriend necking Jägerbombs with new friends hundreds of miles away.
Long distance relationships can be tough, but it doesn't have to be all tears over Skype and expensive rail fares. Here are our tips for making sure absence really does make the heart grow fonder.
Keep in touch, but don't stifle each other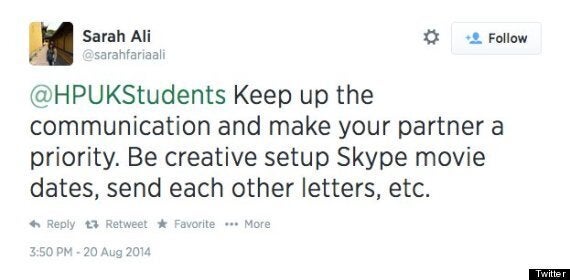 With access to Facebook, Facetime and everything in between, there's no reason you and your partner can't keep in regular contact without it disrupting your hectic student schedules.
Danielle, a student at the University of East Anglia, and Michael, who has now graduated from Anglia Ruskin University, speak everyday and have been together for two years.
Danielle says: "It's important to talk to one another and fill in the blanks that being far apart creates. Snapchat is good if you want to keep your partner up to date with what you're up to. It's quick, it's cheeky, and has the potential to be a bit naughty as well. Skype is more for when you need a proper conversation, where you can take time to talk."
Balancing academic work, a social life and also keeping up with what your boyfriend or girlfriend is doing can feel stressful, but your partner can help ease that stress as well.
Psychological coach Nick Seneca Jankel told HuffPost UK: "Timetable a call, perhaps once a week, that you both prioritise so you can share your experiences and catch up with each other. This connection can be a source of great support and the friendship you share is a great resource."
Don't expect things to stay exactly the same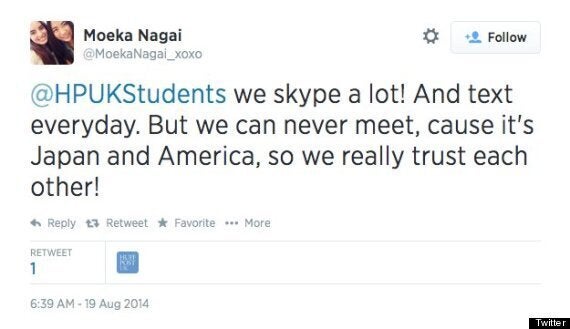 Experiencing new things and meeting new people is likely to spark change in a relationship, even one which isn't long distance - but this change doesn't have to be negative.
Jankel explains: "University is a time to expand our horizons and allow new ideas and experiences to help us grow. So don't over-promise and declare eternal commitment at a time of great change (unless you are 100% sure)."
Jankel adds: "It is easy to get swept up in university life and forget to call or share what has been going on for you. That is natural, and nobody wants to be a chain around your neck. But a respectful text to say you are at a party or event and can't speak will save a lot of heartache."
Look forward to shared experiences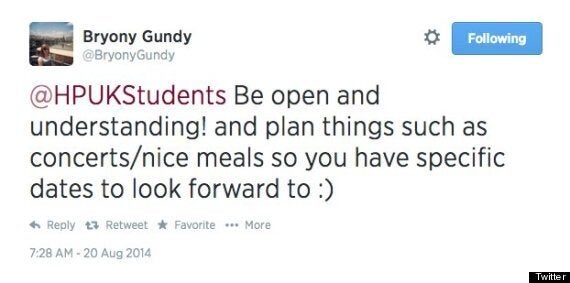 There will be plenty of nights out, flat dramas and campus in-jokes that your other half can't fully share in, but that doesn't mean you can't enjoy other new experiences together.
Emma, a politics student at the University of Nottingham, and her boyfriend Steven, who studies biology at Bristol, got together when they were in sixth form. Making travel plans together gave them something to look forward to during periods when they were apart.
Emma says: "The way my boyfriend and I got through it was to plan a big trip together for the end of first year. To travel the world, meet new people but also to celebrate that we'd got through the first year together. Planning things to do together keeps the relationship strong and gives you both something to look forward to. Now we're both going in to third year and still going strong."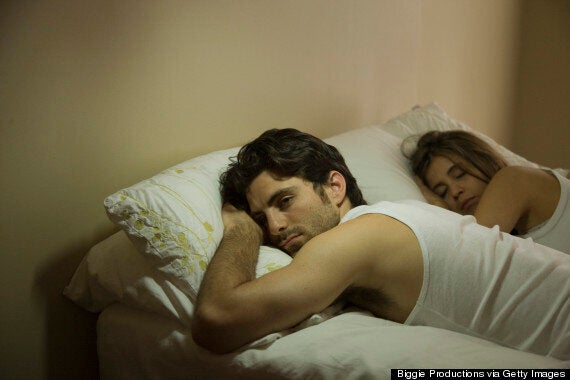 As with all relationships, there are no guarantees. Nick Seneca Jankel explains: "Some people do make it through university still in a relationship with their sweetheart from childhood, but many do not. Few people know right now. So stay open to change - both in you and them."
If you have a change of heart, be honest and avoid giving your partner false hope. Nick advises: "If things have changed for you, let the other person know. Although it can be uncomfortable for them to hear, it is worse for them to not know, to guess, to worry or freak-out."