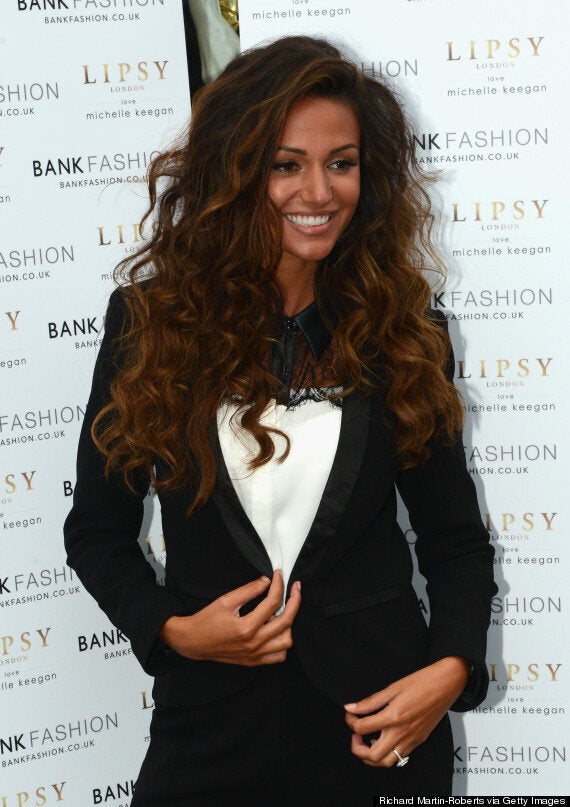 Michelle was apparently offered the chance to stand in for Holly by taking the role of team captain, however, she's had to turn Keith Lemon down, due to scheduling conflicts.
"It's a drama which she is very excited about, as she has always been keen to focus on acting after leaving 'Corrie'."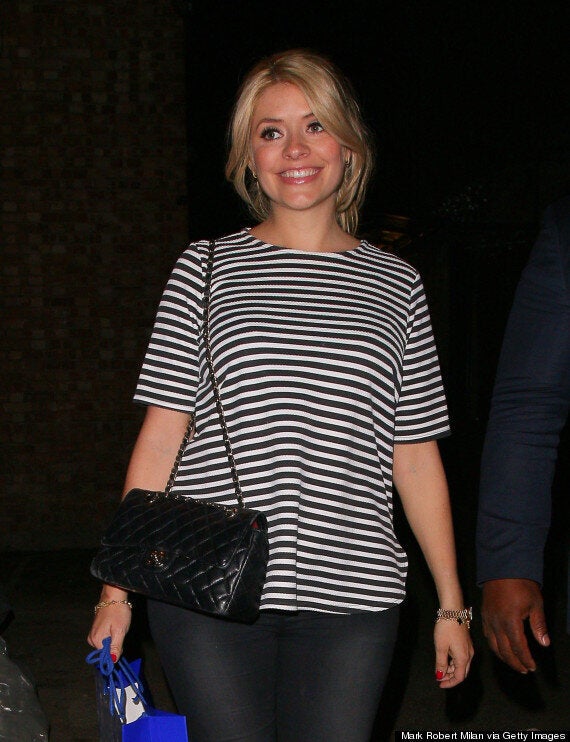 Holly Willoughby, who is going on maternity leave
Michelle has now featured as a guest on the show four times, including a spot representing 'Coronation Street' in a 'Corrie' vs. 'EastEnders' special.
During her most recent appearance on the show, Michelle was dunked in jellied eels, which the source reckons she "took in good humour".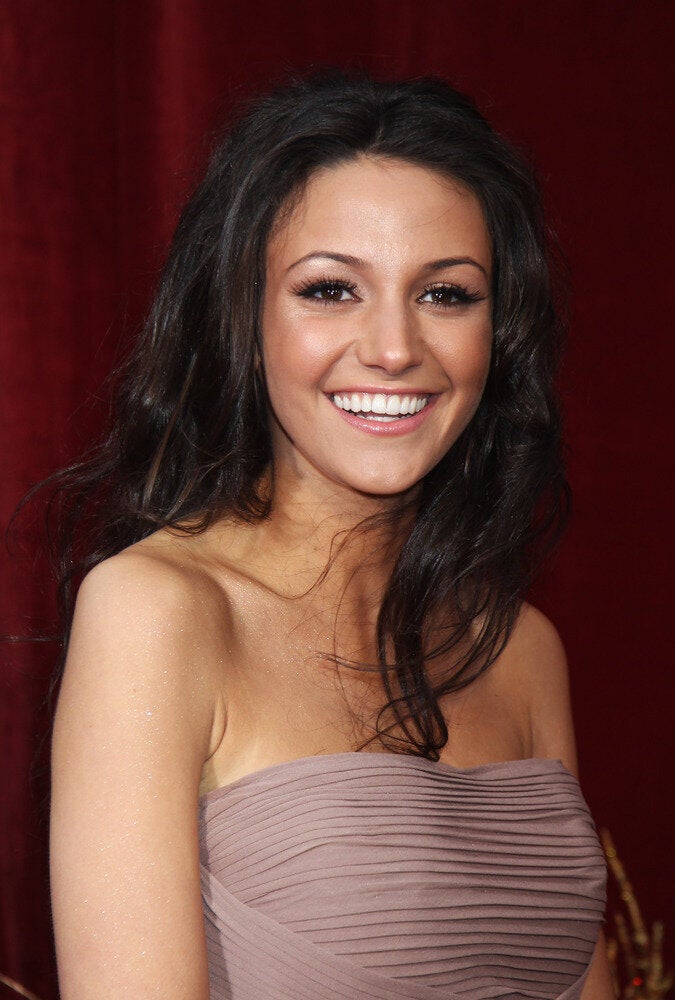 Michelle Keegan: Her 100 Sexiest Pics