Roy Chubby Brown has been fined for driving without due care and attention after video footage of the comedian captured him reading a newspaper as he drove along a major road.
The 69-year-old - who calls himself 'the most outrageous comedian in the world' - was filmed by a speed camera reading a copy of The Sun as he tailed a lorry in his white Lexus on the A19 in Yorkshire in May.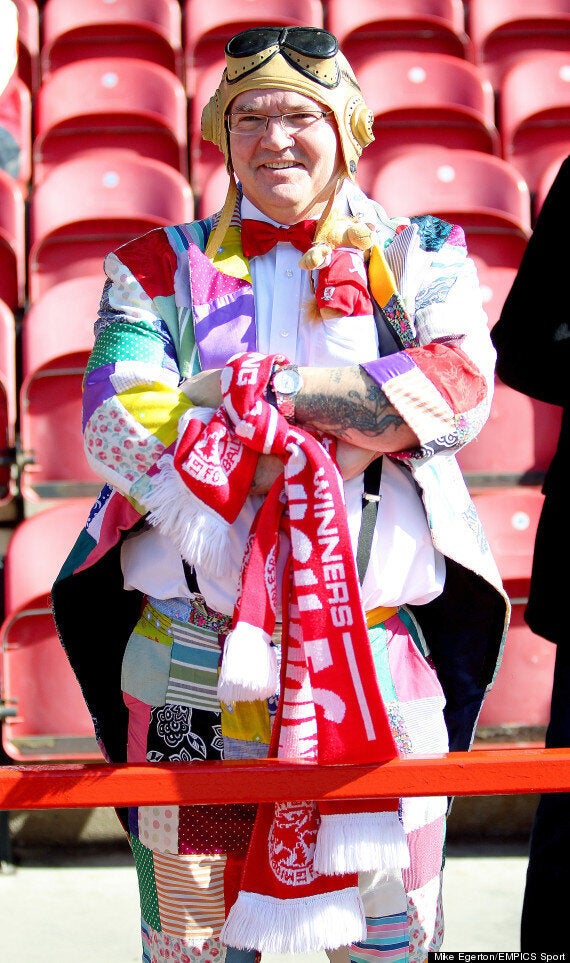 He was fined £30 and received four penalty points on his licence and was ordered to pay £40 costs and a victim surcharge of £40.
He did not appear in court.
North Yorkshire Police's Dave Brown said: "This is another case where our mobile safety cameras have proved that they are not just about speed, demonstrating that we have the technology to capture all manner of offences which put road users at risk.
"Motorists must give the road their full attention as a few seconds' lapse in concentration can have catastrophic consequences, literally meaning the difference between life and death."
North Yorkshire Police have since posted the footage online, which you can watch in the video above.
Popular in the Community