Love Paperchase? Win this spectacular stash of stylish prizes and a £100 voucher by entering our competition!
With a value of over £300, this impressively large pile is packed with some of Paperchase's bestsellers, from notebooks with ninja levels of cool to premium pieces like the killer Cambridge satchel. You'll also receive a gift card pre-loaded with £100 to spend on whatever you like in any Paperchase store or online at paperchase.co.uk!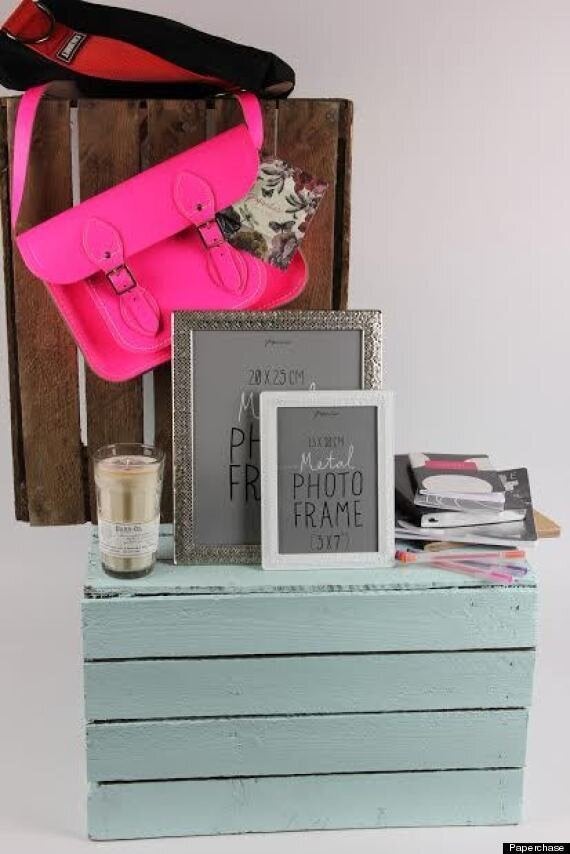 And Paperchase doesn't only do stationery. With gifts and personal accessories every bit as fantastic as their filing and storage, choosing what to put in your basket will be the hardest part.
We'll be delivering this colossal collection direct to someone's doorstep. Want to make sure it's your doorbell ringing? Enter by filling out the online form via the link below by 26th August 2014.