'Celebrity Big Brother' housemate Gary Busey is being constantly monitored by worried show bosses as his behaviour in the house becomes more and more erratic, according to reports.
MORE: The world according to Gary Busey
The 70-year-old actor made an awkward entrance into the 'CBB' house during the show's launch on Monday when he had to be guided into the house by presenter, Emma Willis.
Since being in the house Gary has claimed to have 13 different personalities, has been seen talking to himself and has rowed with 'Strictly Come Dancing' star James Jordan after he suggested the dancer was gay.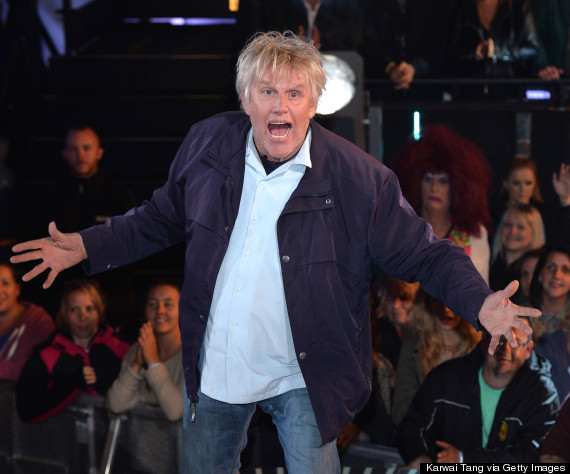 Gary Busey
A source at the show told The Sun: "If it's felt Gary could be a danger to himself or others he will be pulled out.
"There is a duty of care and a very robust process. There is a welfare team for the housemates before, during and after the show."
But the Mirror claim that Gary was not seen by a show psychiatrist before entering the house, only that he was 'independently evaluated'.
A Celebrity Big Brother spokesman told the newspaper: "In accordance with standard procedure for CBB, the housemates are all independently evaluated before they enter the house and are closely monitored at all times."
Many fans of the show have taken to Twitter to express their concern for the 'Point Break' star.
One wrote: "I am worried about Gary. I don't think he should be there not good for him."
Another tweeted: "What is wrong with Gary Busey. That is not normal behaviour even if he is 70 years old."
LIKE US ON FACEBOOK | FOLLOW US ON TWITTER