Welcome to the Huff Post Tech Goody Bag, it's the monthly competition that looks to kit you out with the latest gadgets and gear.
All you have to do is follow the instructions on Facebook and you could be getting some of the latest gadgets through the post.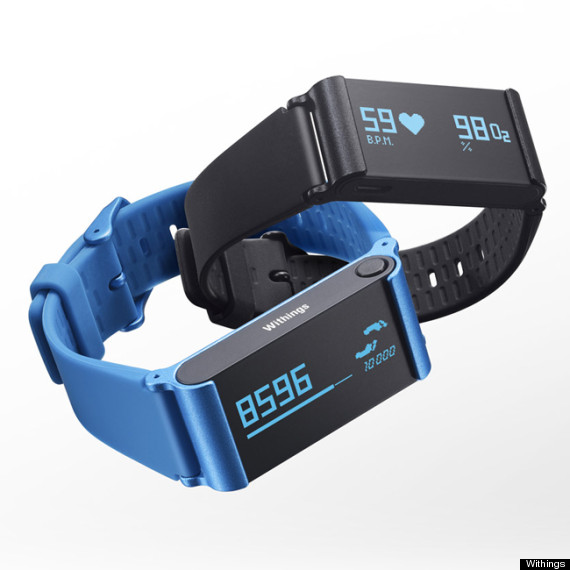 What can I win this week?
Withings Pulse O2 Fitness Tracker
Maplin Wireless Reversing Camera Kit
"How To Build A Billion Dollar App" by George Berkowski
How do I enter?
Just head over to the Huffington Post UK Tech Facebook page by clicking on the link here.
How long do I have?
We'll be picking a winner on the 19th September so you have until the 18th to enter.