Lyndam Gregory, who starred in both 'EastEnders' and 'Coronation Street' has died at the age of 59.
The actor was best known for his role as Guppy Sharma in 'EastEnders', which he starred in between 1995 and 1996.
He also briefly appeared in 'Coronation Street' as Sammy Patel in 1983 as well as 'The Archers', voicing the role of Ashok in the long-running BBC radio soap.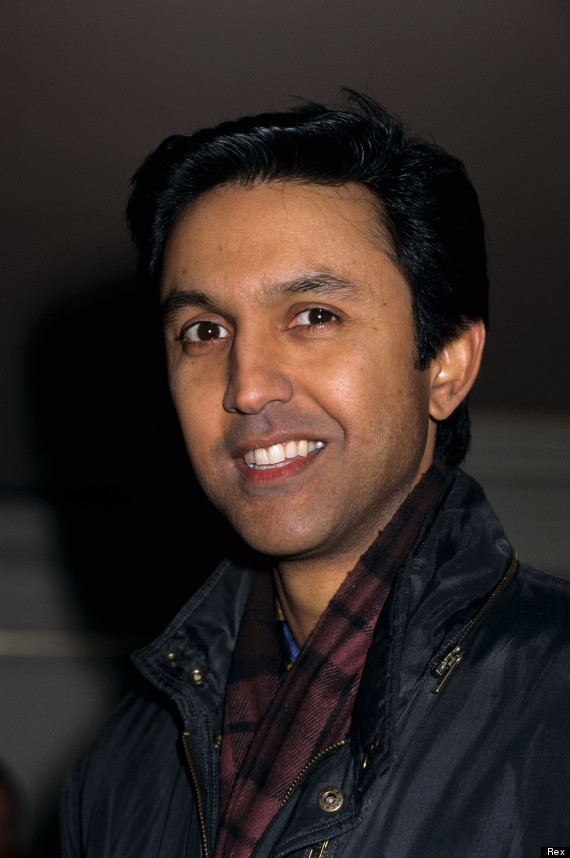 Lyndam Gregory
Other roles included appearances on 'Casualty', 'Surgical Spirit','London's Burning', 'The Bill' and 'Doctors'.
Lyndam's wife, Christine, confirmed the star had lost his battle with lung cancer last week.
She told the Guardian: "Lyndam loved being in the soaps, although the wide audience they attracted meant that many complete strangers would approach him as though they had known him for years.
"He enjoyed filming EastEnders at Elstree Studios because of its association with landmark films."
Born in Darjeeling, India, Lyndam moved to London with his family in the early 1960s and later went on to study at the Webber Douglas Academy of Dramatic Art.
He is survived by his wife Christine and their daughter, Dominique.
LIKE US ON FACEBOOK | FOLLOW US ON TWITTER