The decision to move 'Great British Bake Off' to BBC One for this year's series is clearly paying off, as the show brought in a record number of viewers to Wednesday night's show.
With 8.2 million people tuning in to the most recent instalment of the baking series, as beloved for its charm and cheeky innuendos as it is for its baking tips, only last year's finale managed to bring in more viewers, peaking at 9.1 million.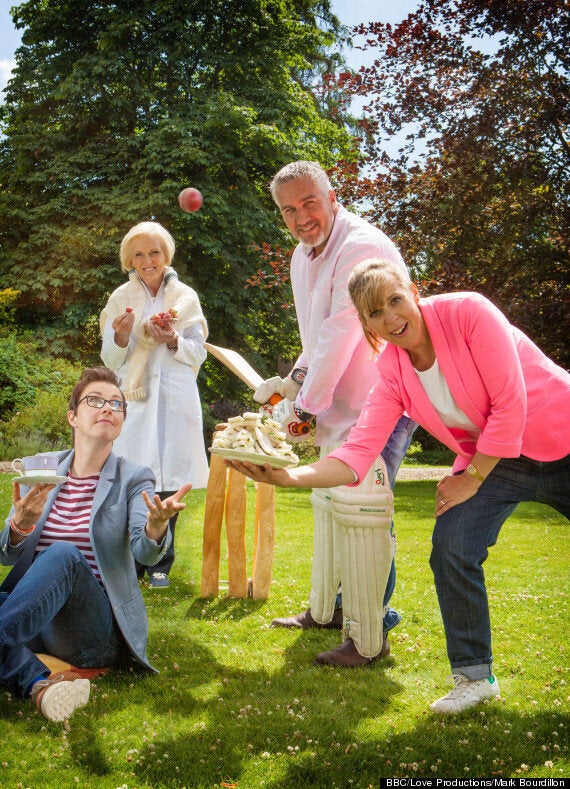 Paul Hollywood, Mary Berry with presenters Mel and Sue
The show was moved from BBC Two to its new home of BBC One for the fifth series of the show, after 'Bake Off' was named BBC Two's best performing individual programme since 2002.
In the most recent episode of 'GBBO', viewers said goodbye to Jordan Cox, who was voted off after his bread-making failed to raise a smile from the judges, Paul Hollywood and Mary Berry.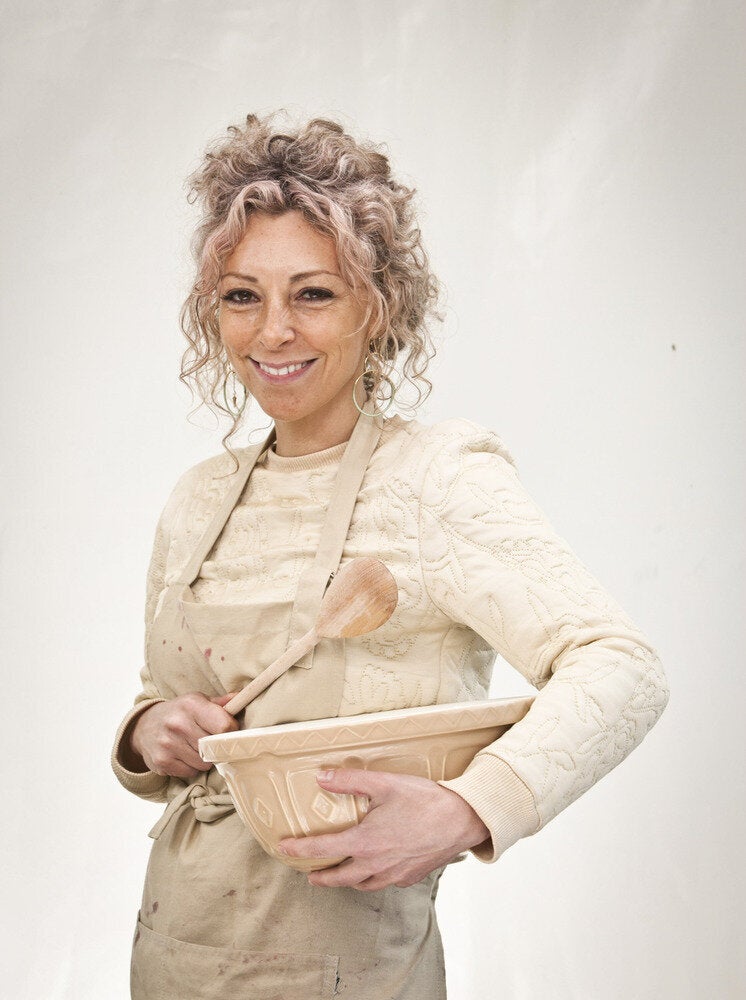 The Great British Bake Off 2014